Showing Entries for 2022 - May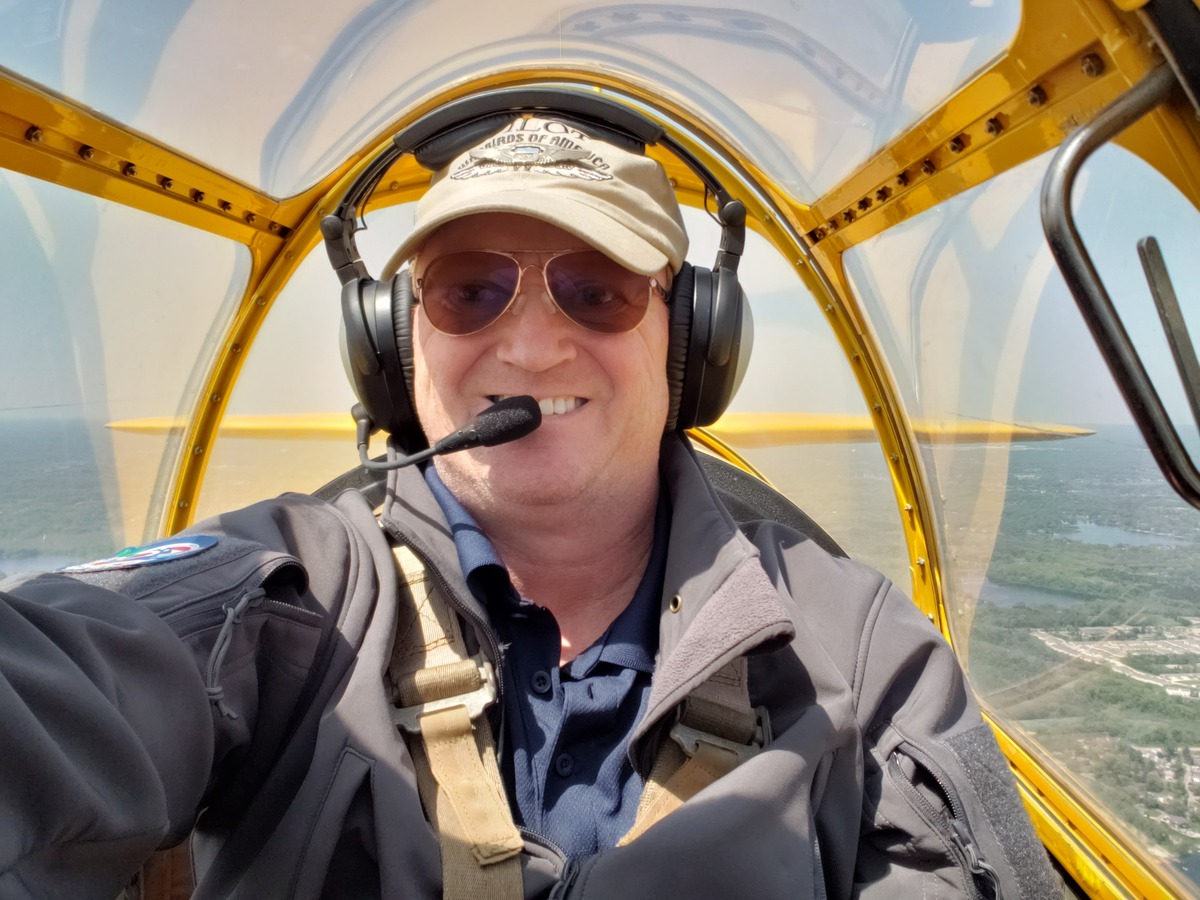 As we remember all those that have served in the past, present and in our future, it seems appropriate that we recognize an accomplishment of one our own. From the Pentagon, to a La Salle VAD committee member, to the CAF, Steve Koenig '82 has done all that has been asked of him, especially with on...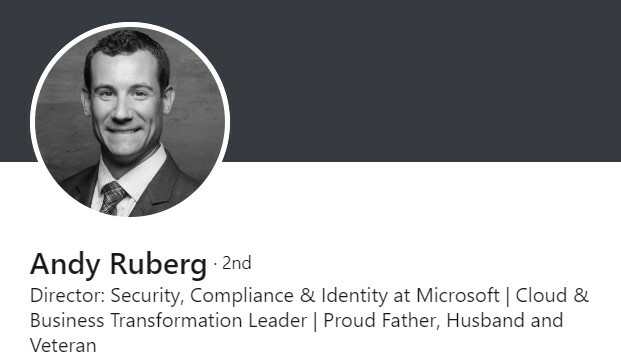 Lancer Veteran Andy Ruberg '02 shared some of his thoughts on a LinkedIn post (see below). Important words to consider as we head into the holiday weekend!
In October 2002, at just 18 years old, I signed the dotted line to join the Marine Corps. That is a day that cha...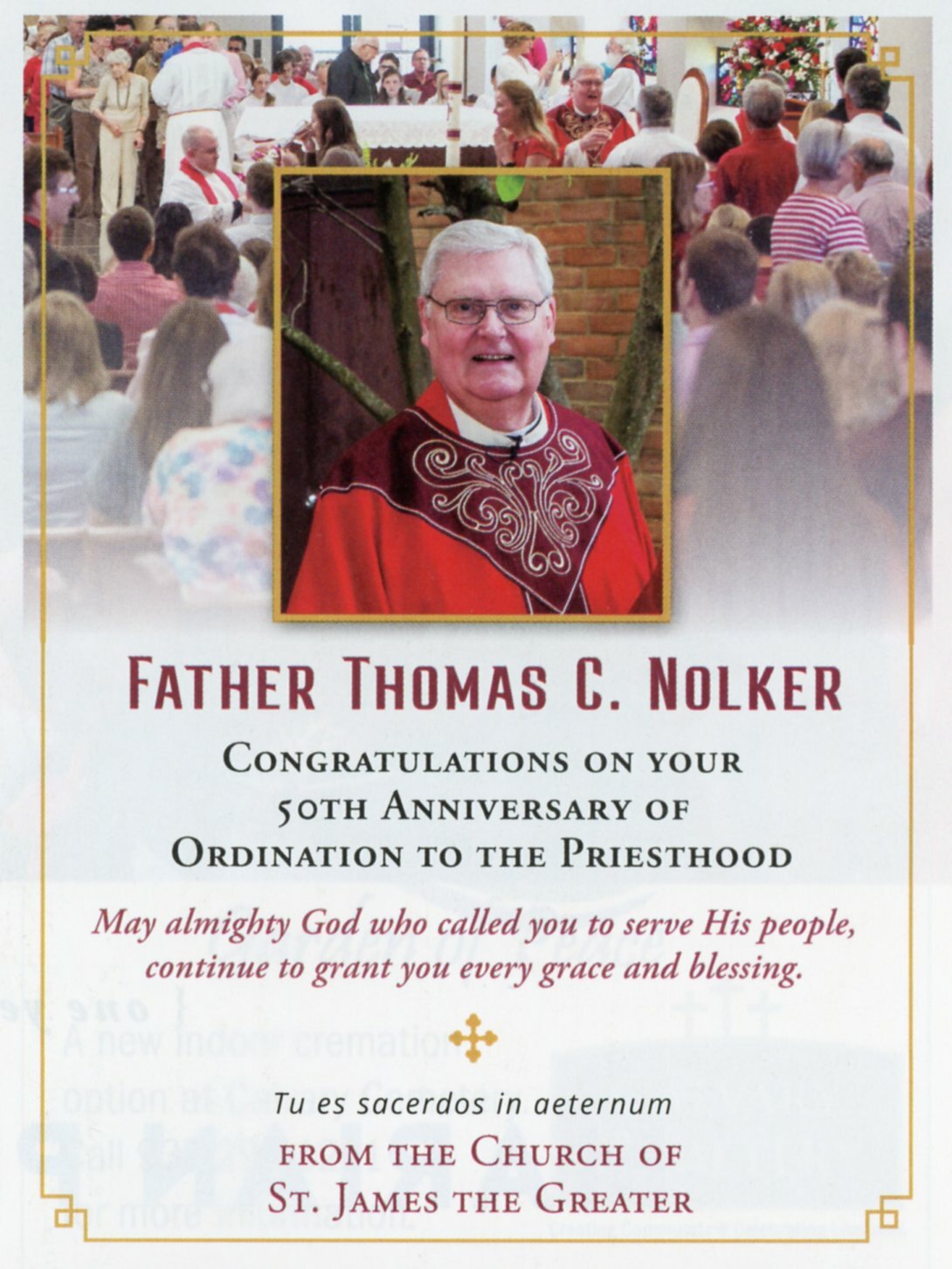 Another fellow alumni has been following his "call to serve" officially now for over 50 years!
We are abundantly grateful for Fr. Tom Nolker's '64 dedication to the Archdiocese and community!
We are blessed to have Father as one of our Lasallian brothers.
#LancersDoingGreatThings
#CalledToServe
...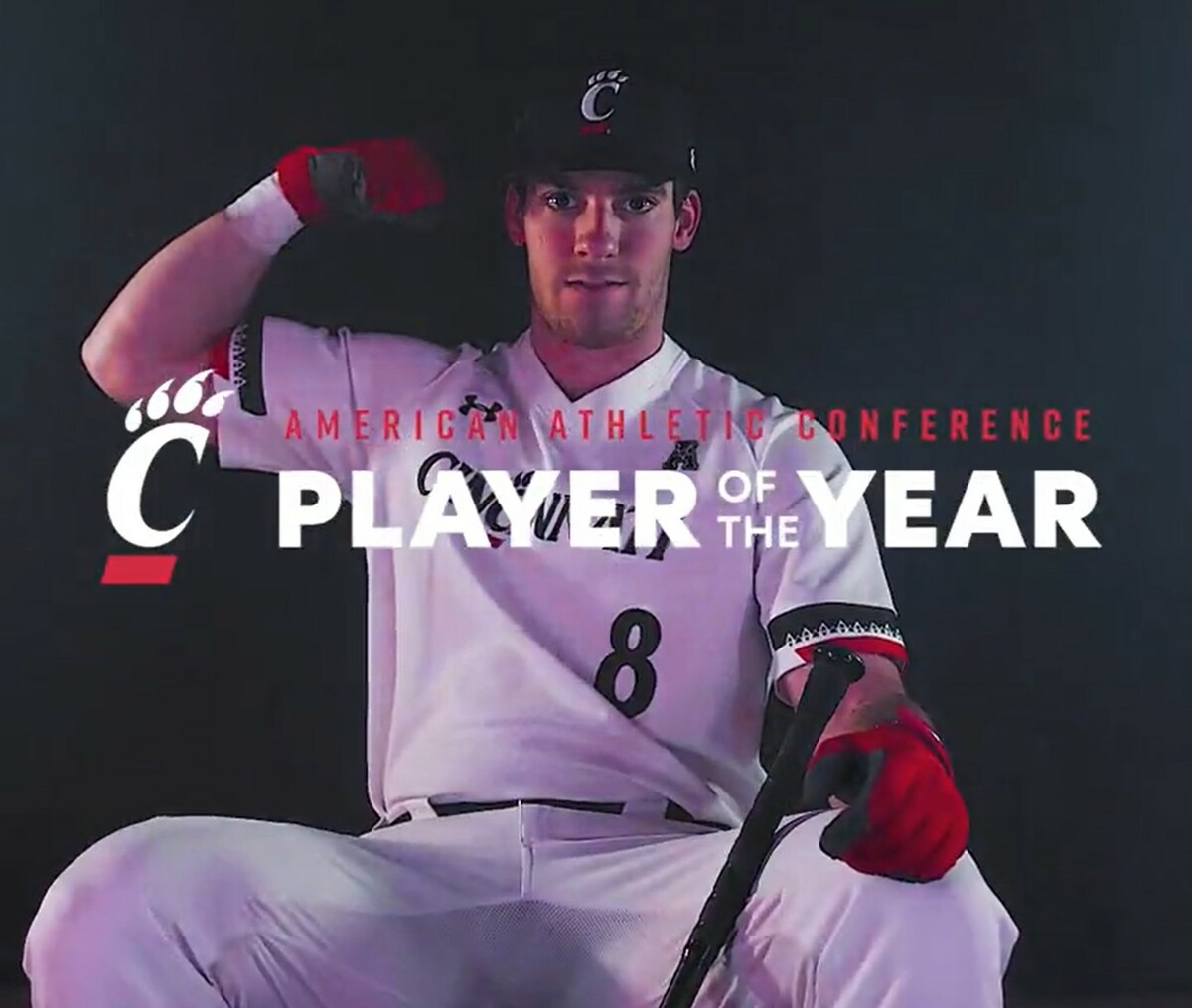 Congratulations to La Salle Lancer Baseball Alumnus Griffin Merritt '18 for being named the AAC Baseball Player of the Year!
#LancersDoingGreatThings
#LancerBaseball
#LRD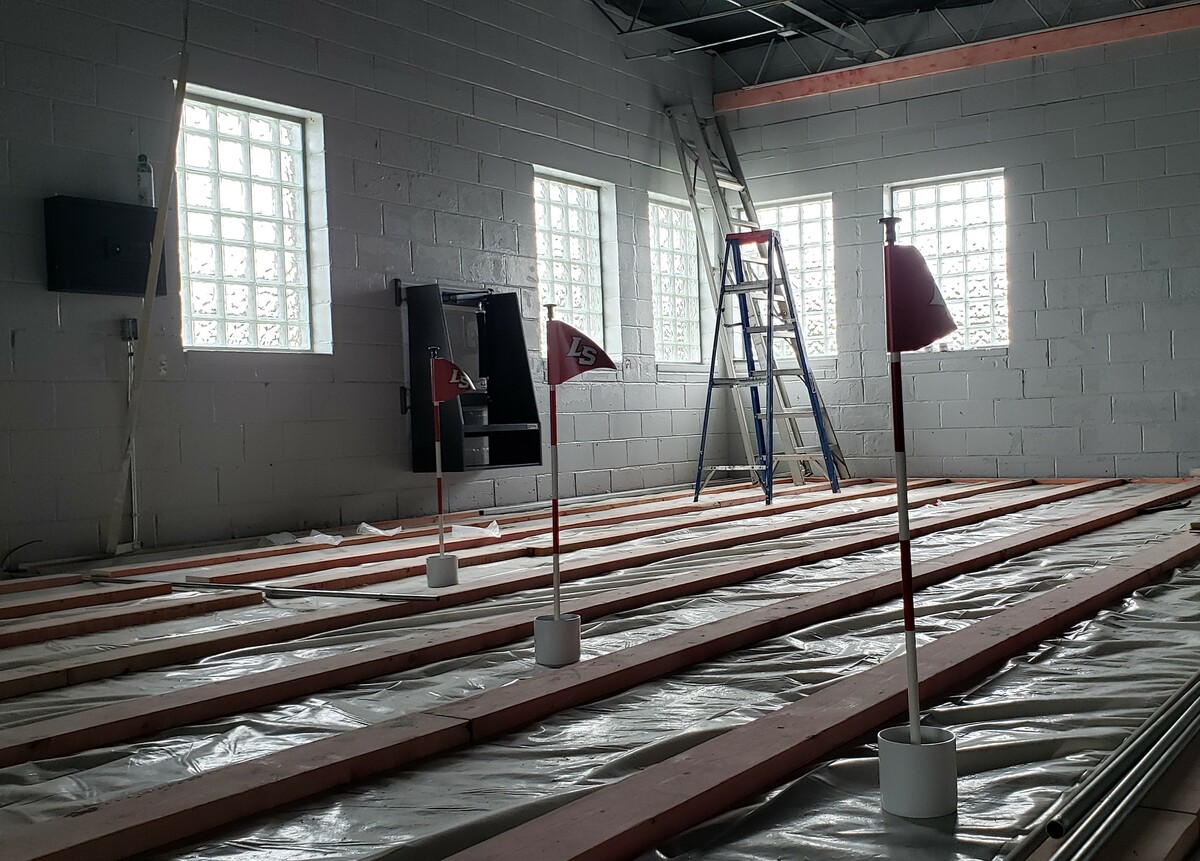 We love to see the progress of our La Salle Golf Indoor Practice Facility! The construction of the new facility continues with major contributions from numerous alumni and their companies. If you are interested in contributing with the continued success of this room do not hesitate to reach out ...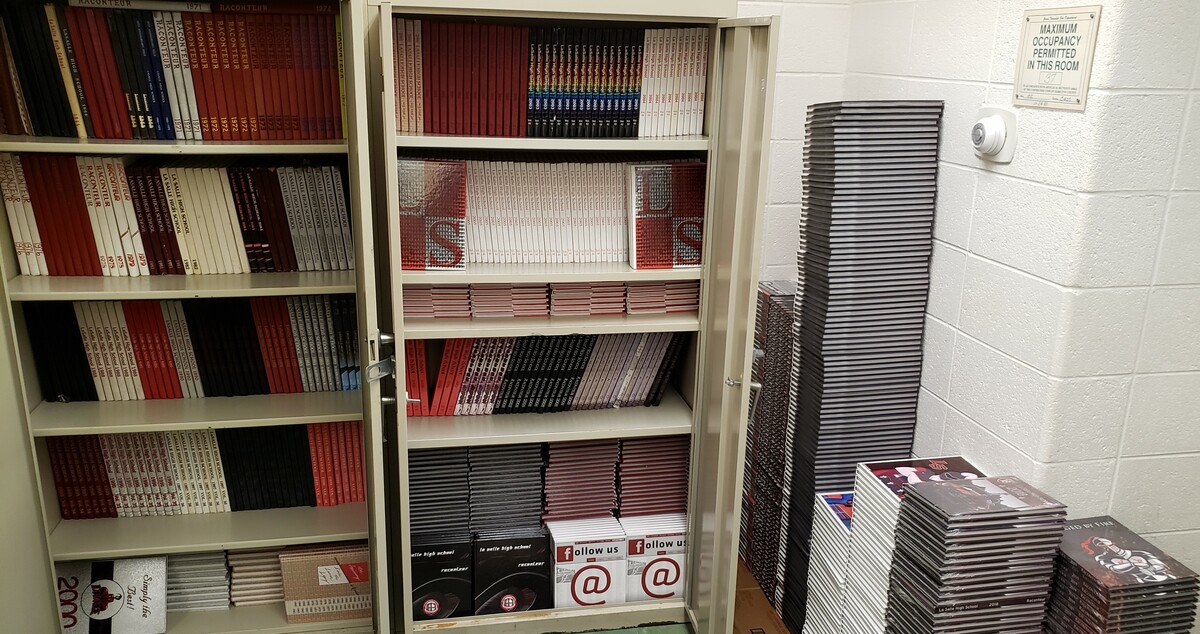 Hello there fellow alumni!
All alumni will have the opportunity to pick up a Lancer yearbook(s) on June 1st or 2nd from 2 PM to 6 PM.
From the most recently published 2021 yearbook back all the way to 1964.
We have found a lot of old yearbooks laying around and are looking for them to go. We wo...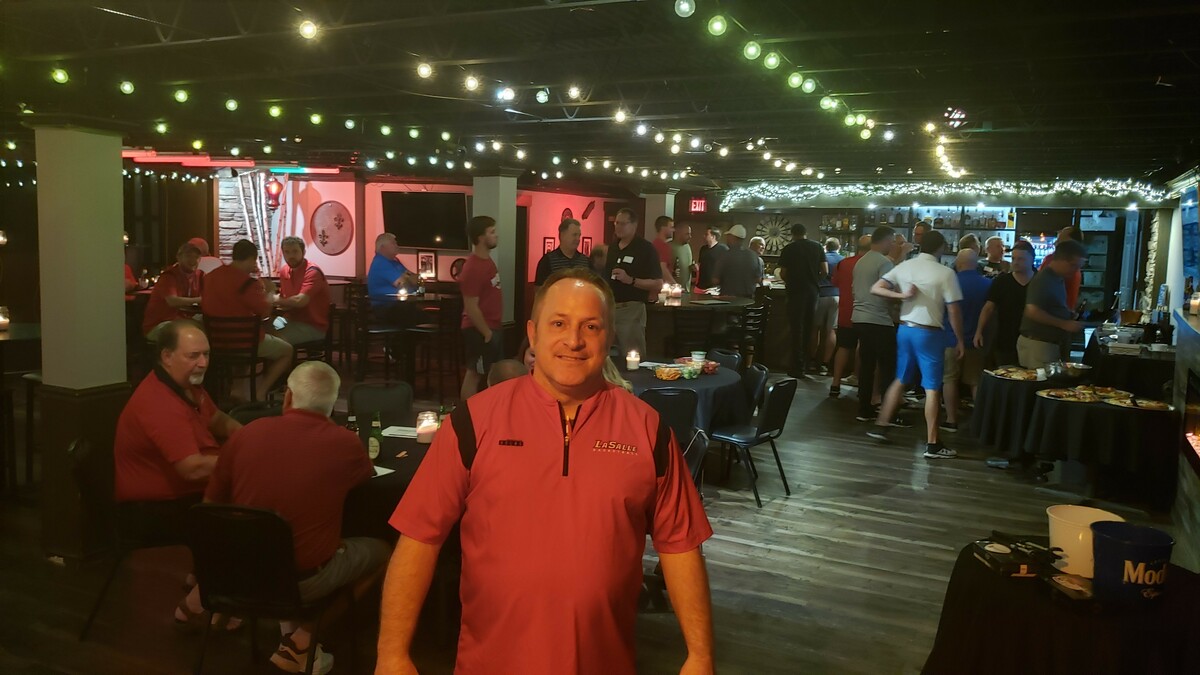 It was another great turn out of La Salle Basketball Alumni and Benefactors to support the Lancer program.
Thanks to everyone that organized, attended and contributed to give our future players the same opportunities that they had, stand beside fellow alumni Head Coach Pat Goedde '91 and help cont...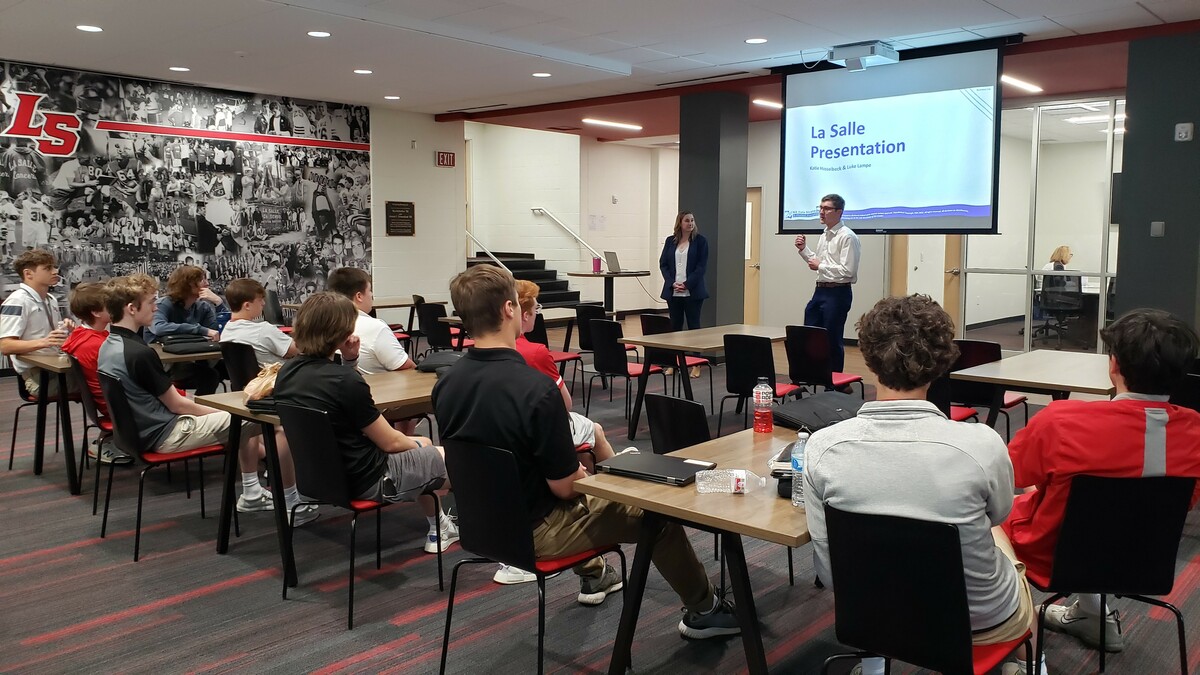 Luke Lampe '16 and Katie Hasselbeck stop by La Salle High School to talk with our LSI Juniors about the opportunity to have a career at P&G! It is outstanding when our alumni return with career options for our students!
#LSIAlumni
#LRD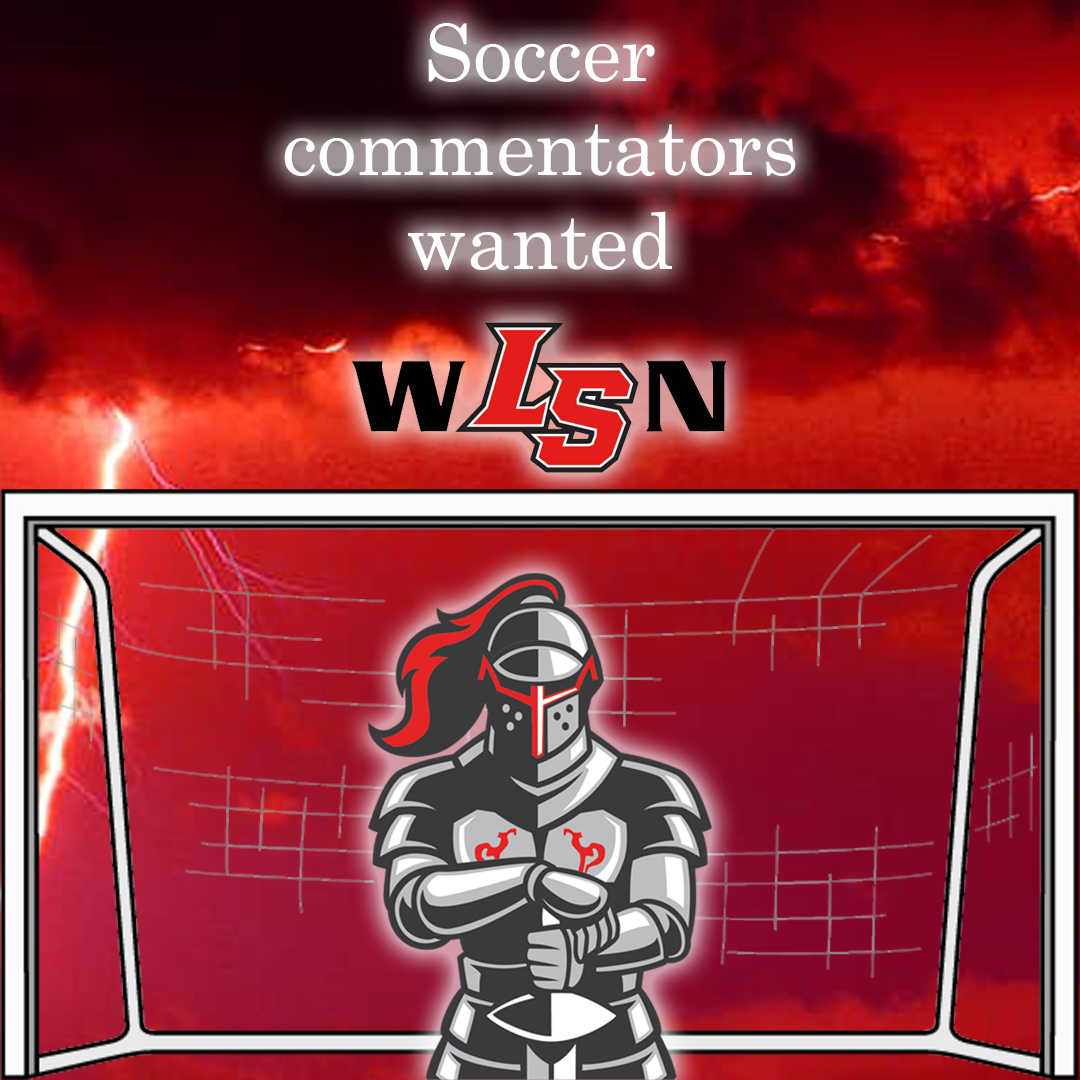 Hello Lancer Alumni Soccer Nation!
WLSN is looking for commentators for La Salle Soccer next fall. If interested please contact our WLSN Coordinator Josh Woodward '17 at [email protected]
#WLSN
#LancerSoccer
#LRD

It was awesome seeing almost 30 La Salle Alumni Volleyball players return to their alma mater this morning!
Thanks to coach Matt McLaughlin and his team for putting on this event!
#LancerVolleyball
#LRD