Showing Entries for 2022 - August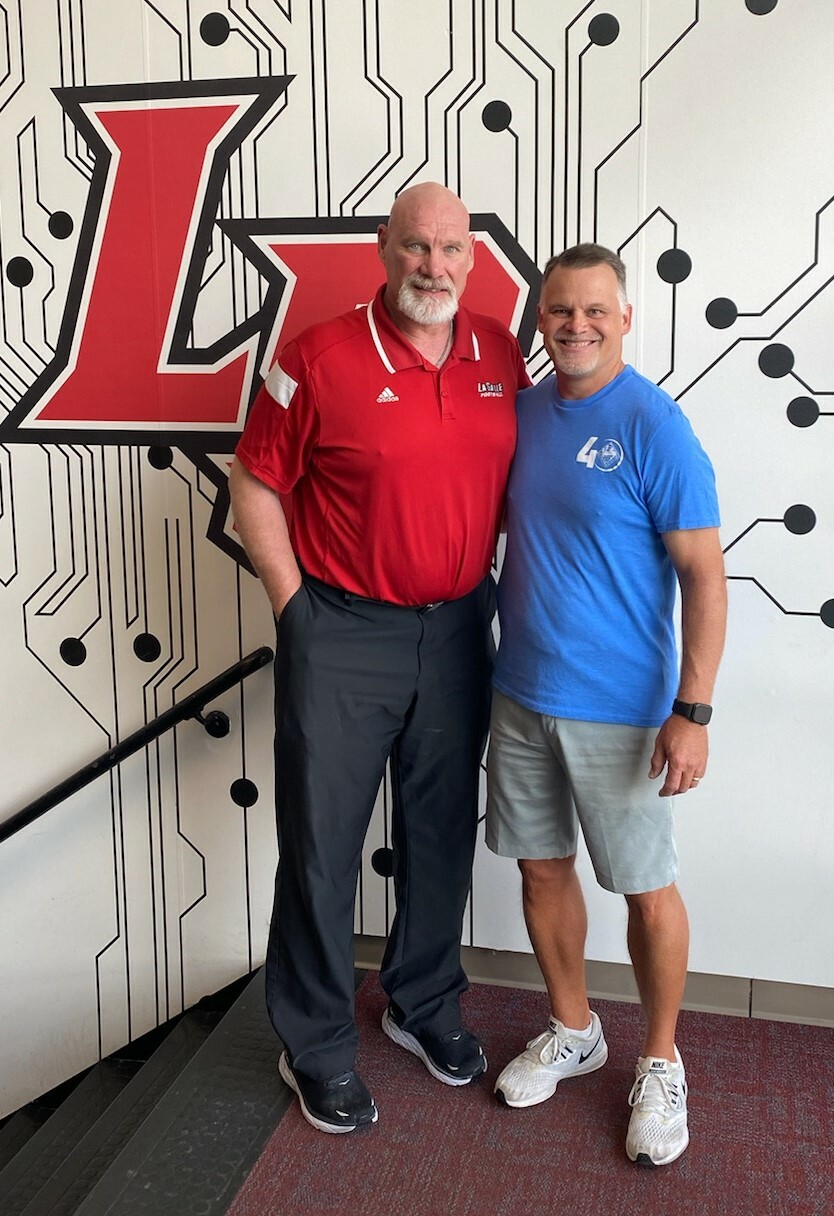 Mike Strawser '79, one of our 2021 De La Salle Award winners, had heard the football program was in need of a few gameday sideline items.
Being a dedicated Lasallian, Mike stepped in and offered to provide some of the items desired. It should be a huge benefit to the program on Friday nights....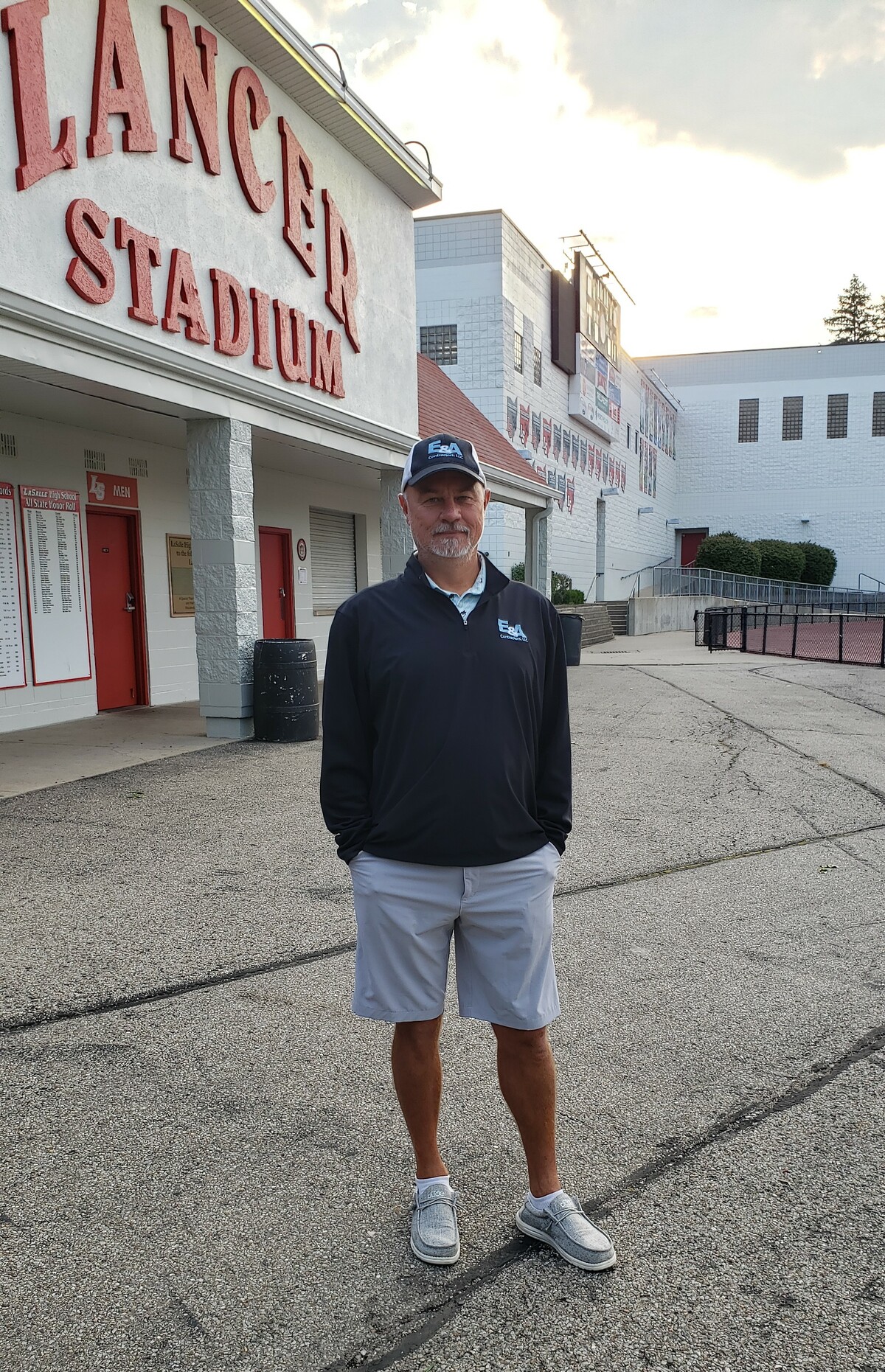 Our De La Salle Memorial Center continues to get upgrades just in time for our first home Lancer Football game vs. RICC!
It was a privilege to have one of our alumni, Ernie Petri '89, who runs E & A Contractors Llc., put over 180 gallons of paint onto the De La Salle Memorial Center to help our alr...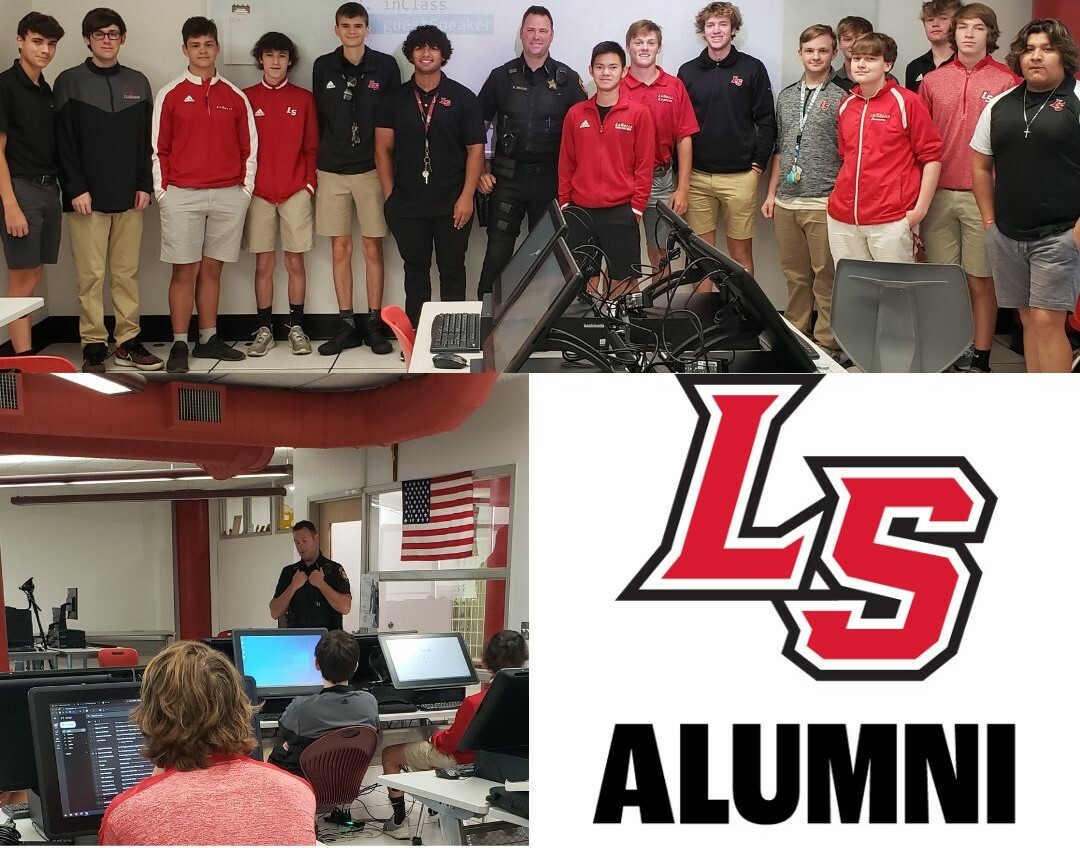 One of the Soccer Alumni that attended our Alumni Soccer Event a few weeks ago, while on tour of the campus, saw an opportunity to work alongside our CAD class and the Innovation Lab.
Nine year veteran, Agent Ryan Braun '03, stopped by Mr. Midkiff's CAD class to ask them to help develop a tool that...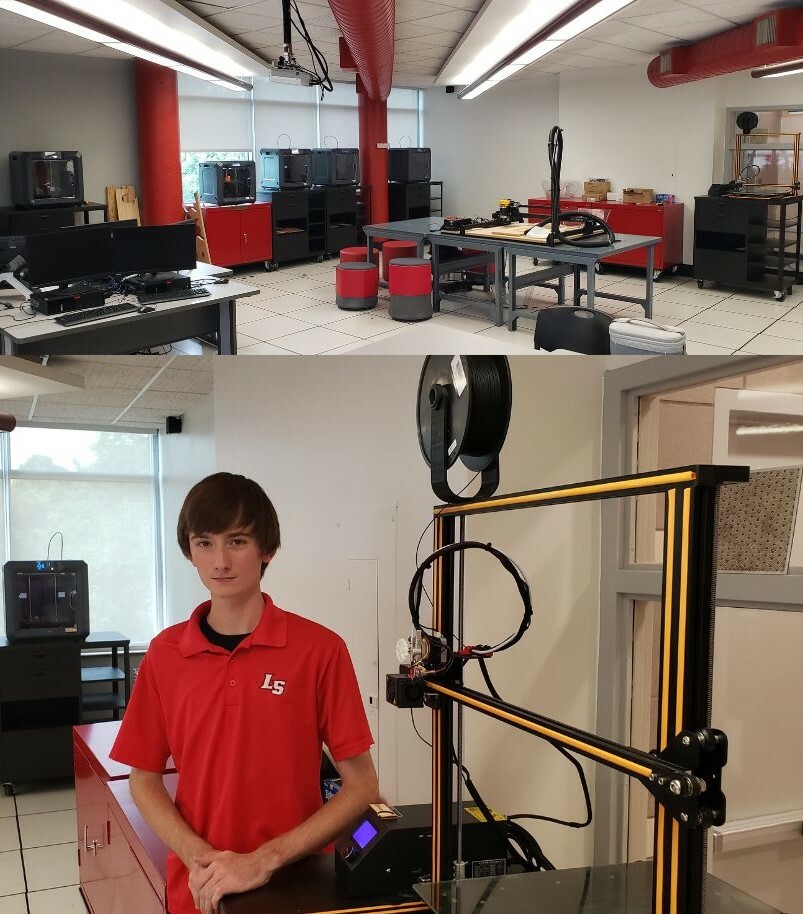 We are truly blessed with some amazing talent that consistently returns to help out at their alma mater.
Young Alumni, Jack Sherwood '21, comes back to one of his favorite classrooms at La Salle every week. Jack is contracted to come in and make sure that our Innovation Lab Tools are always in go...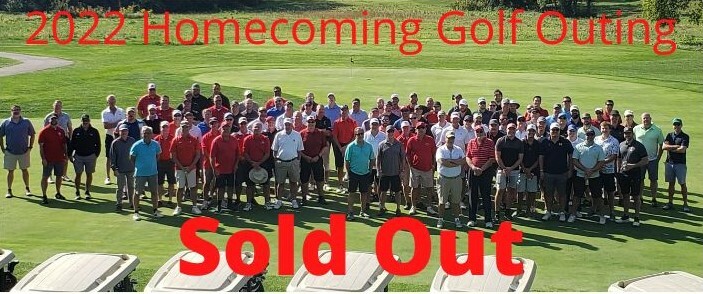 One of the events for our 2022 Homecoming has been SOLD OUT.
The 2022 Homecoming Golf Outing has reached full capacity at Whitewater Golf Course.
On the other hand you still can come and enjoy the 2022 Homecoming Festivities on Friday, September 9th by attending the football game vs Louisville Tri...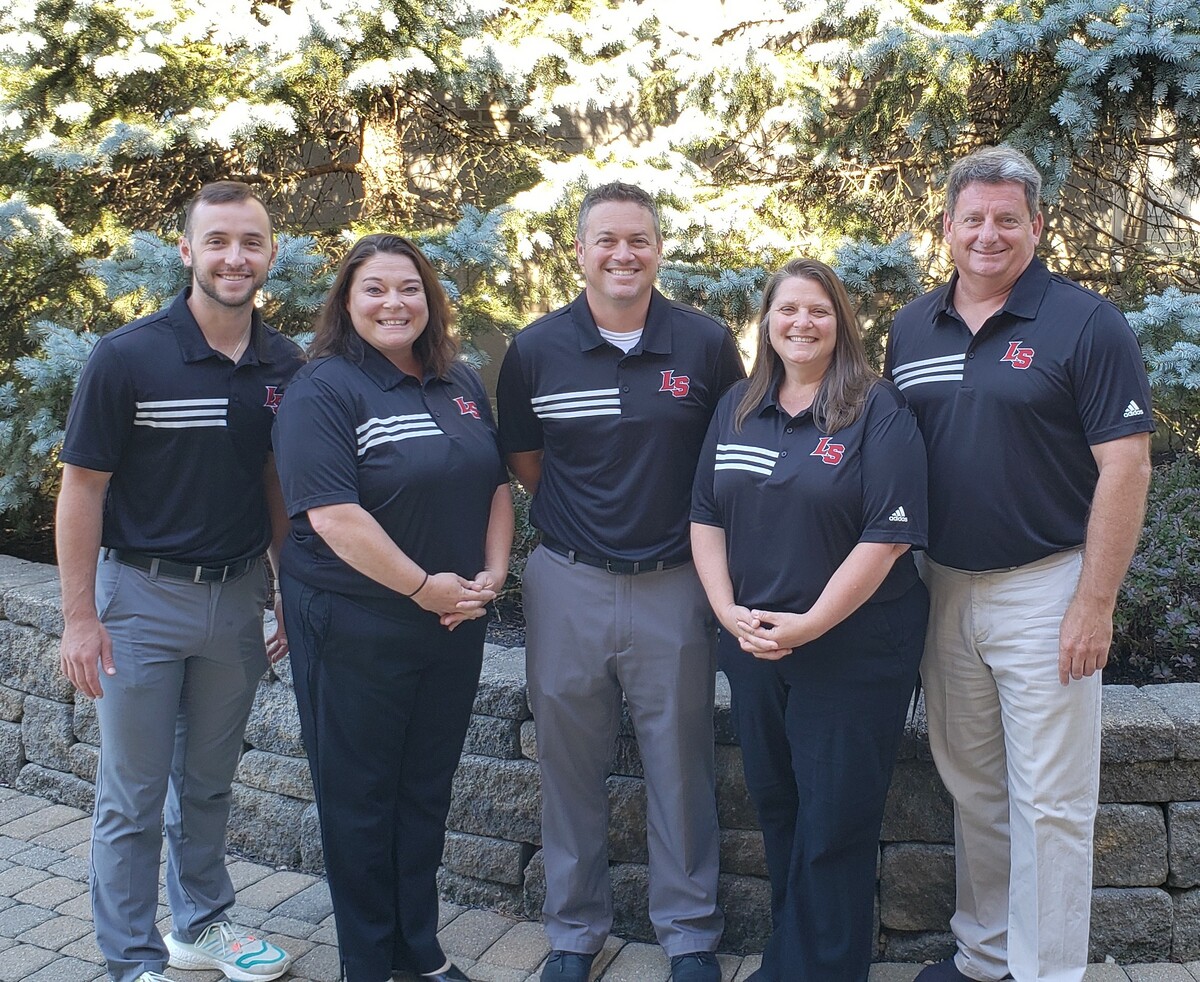 This year's 2022-23 Advancement Team lineup is loaded with Lancer Heritage! (from left to right)
Joe Wenning '15 - Associate Advancement Director - Second generation Alumni
Cecilia Long - Events Coordinator - Wife of '94 Alumni and mom of current student
Mike Wiesman '02 - Advancement Director...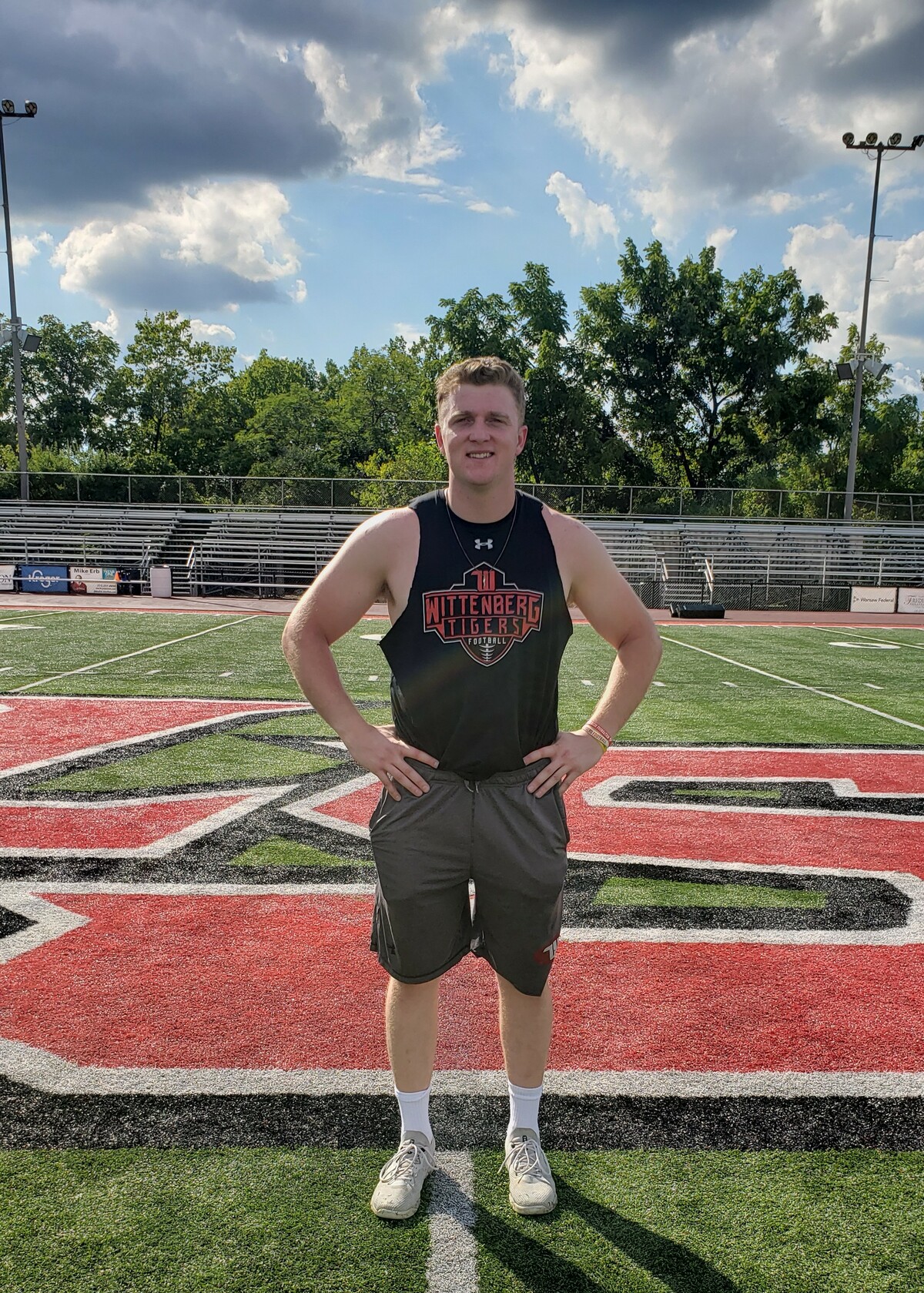 Yesterday another young alumnus student athlete returned to see his old team prepare for this week's 1st game of the season.
Bobby Froehlich '17 - Wittenberg University Graduate and Rapid City Marshals QB stopped by Lancer Stadium to get a workout in and see how his alma mater's football program co...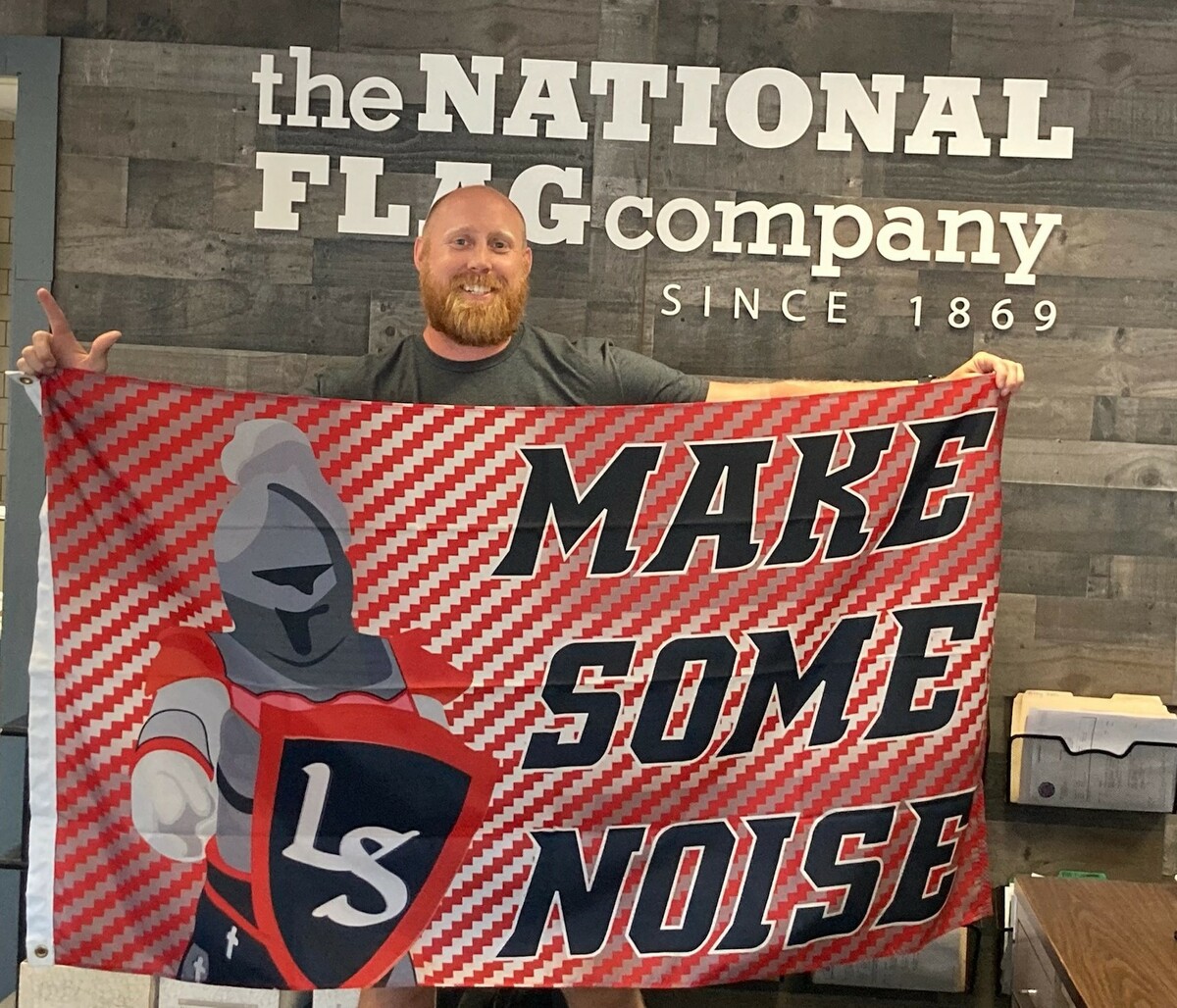 Due to an anonymous Lancer Alumni/father of son at La Salle working alongside Artie Schaller '04 and his National Flag company our student cheering section will be fully furbished with a new set of Lancer Spirit Flags in time for opening kickoff Friday at Colerain!
#LancersDoingGreatThings
#Lancer...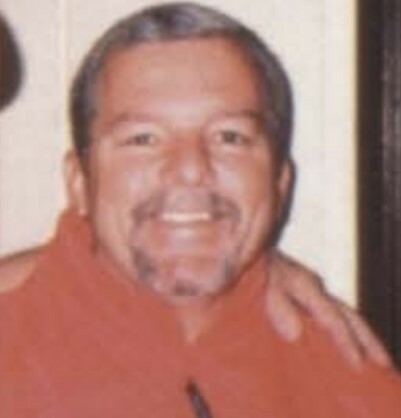 Sadly, it has been communicated to us that Mr. Steve Hautman '72 has passed away.
Steve was an employee and coach at La Salle High School from 1994 to 2004. Coach Hautman was a devoted alumni and coach who truly cared about his student athletes.
Please keep the Hautman family in your prayers in ...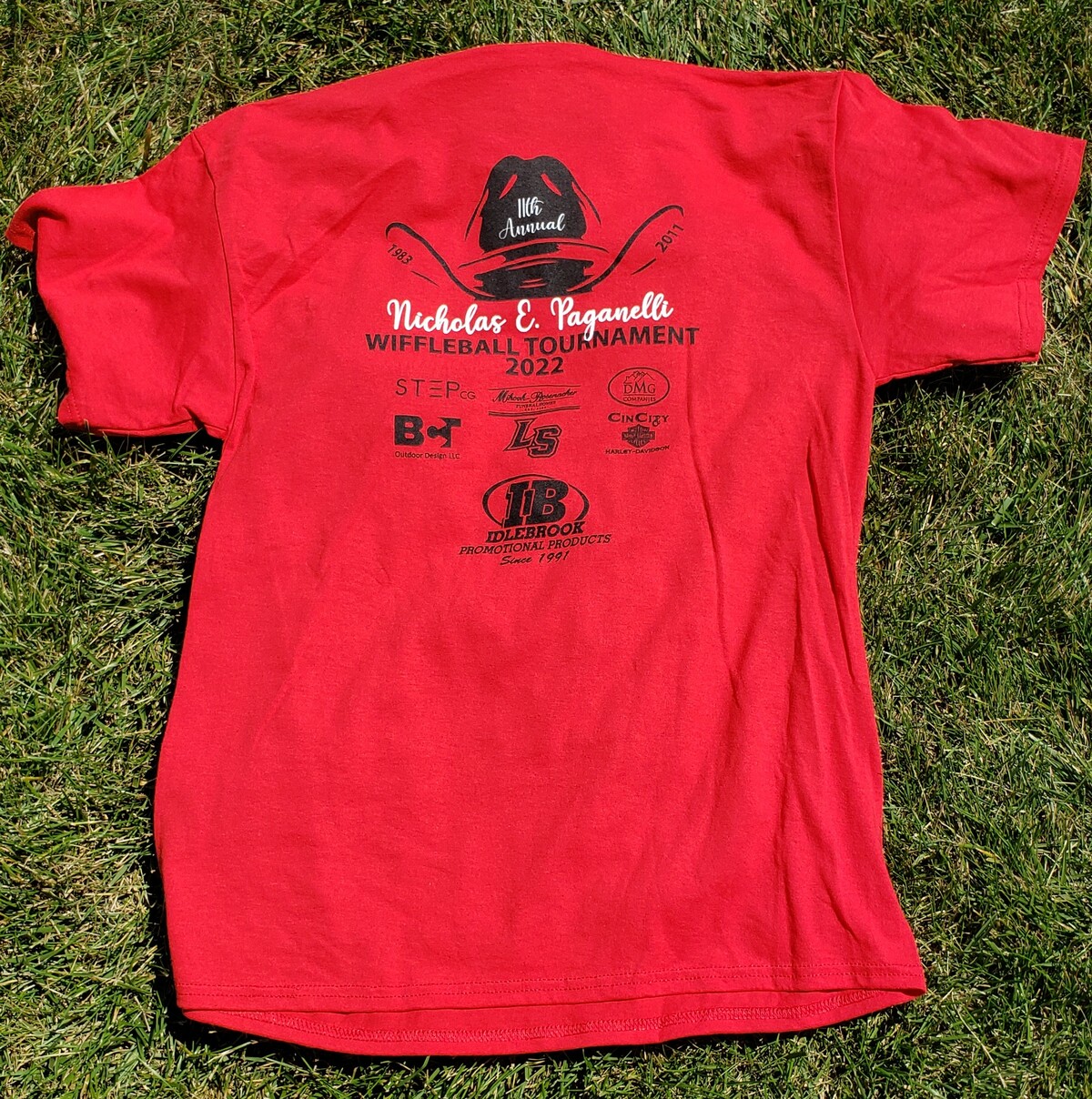 It was a beautiful day for the 11th Annual NEP Wiffleball Tournament at Blue Rock K of C!
Many alumni including the class of '02, who celebrated their 20th reunion, enjoyed a first class event to support a classmate's memory and a great cause!
#NEPWiffleball
#ClassOf02
#LRD