Showing Entries for 2022 - August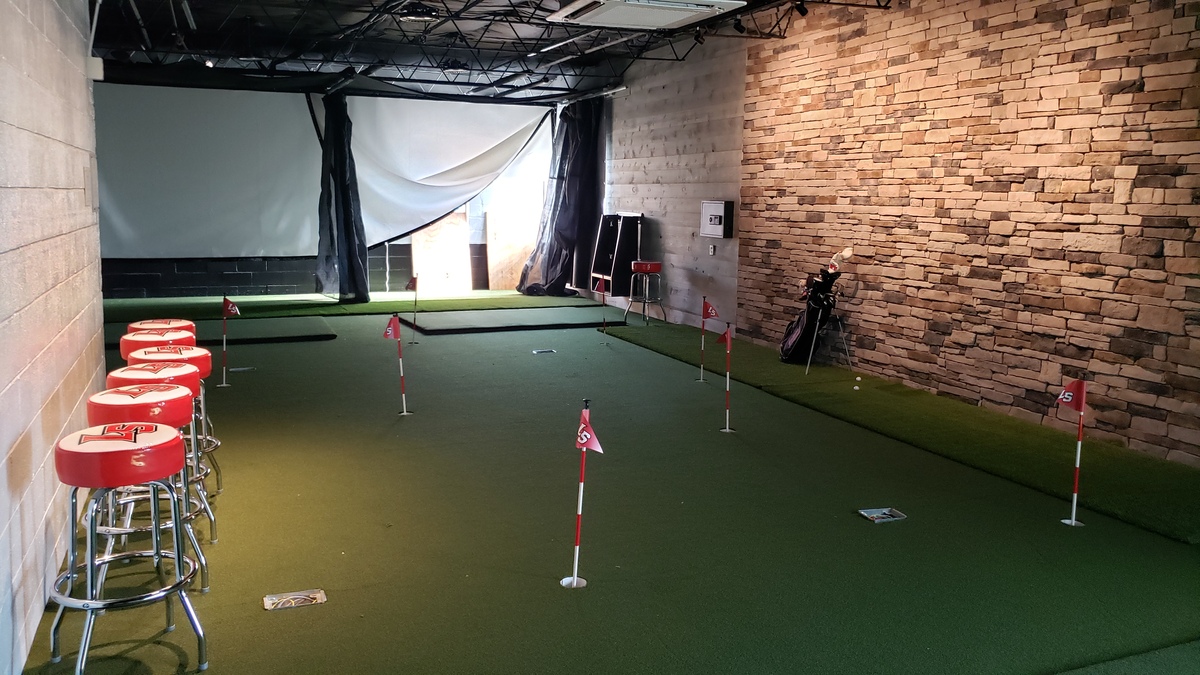 Our La Salle Golf Indoor Practice Facility continues to get closer to completion and one of its driving forces, Coach John Herbert '80, is looking for some old Lancer Golf gear to add to the first class room that it is becoming.
If you have any old Lancer Golf gear (Golf Bag, Covers, Towels, ect.) ...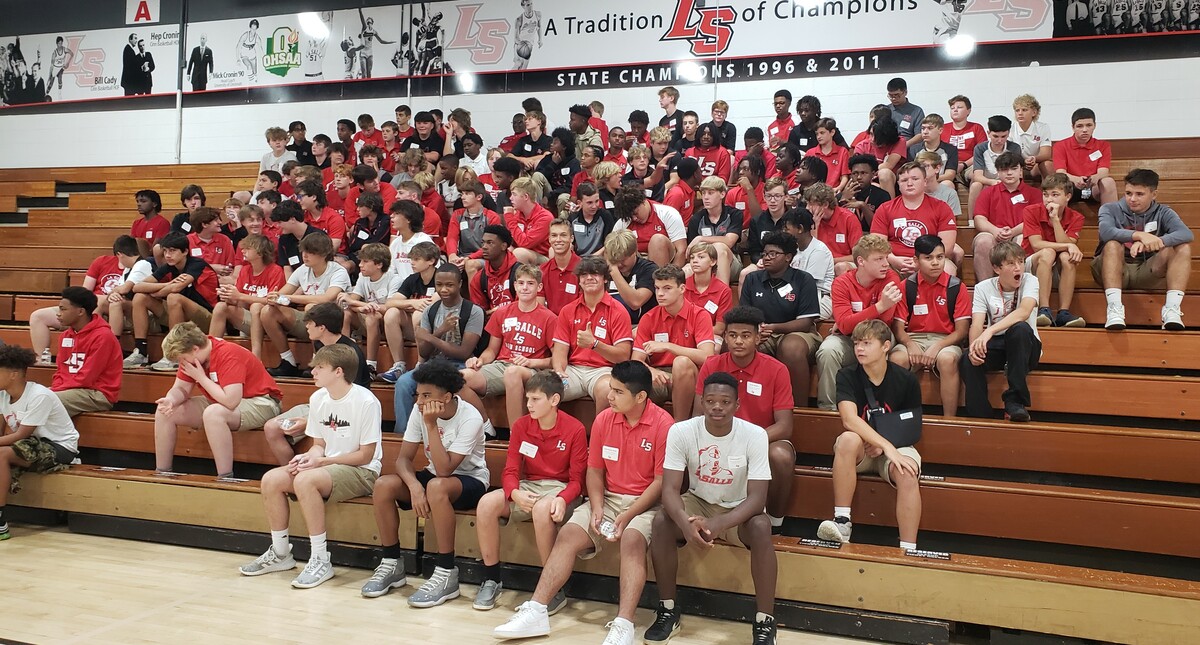 We can see the over 50 Lancer Legacy students in the Class of 2026!
We are looking forward to introduce them to what it means to be in our Lasallian brotherhood!
#ClassOf2026
#FreshmanOrientation
#LRD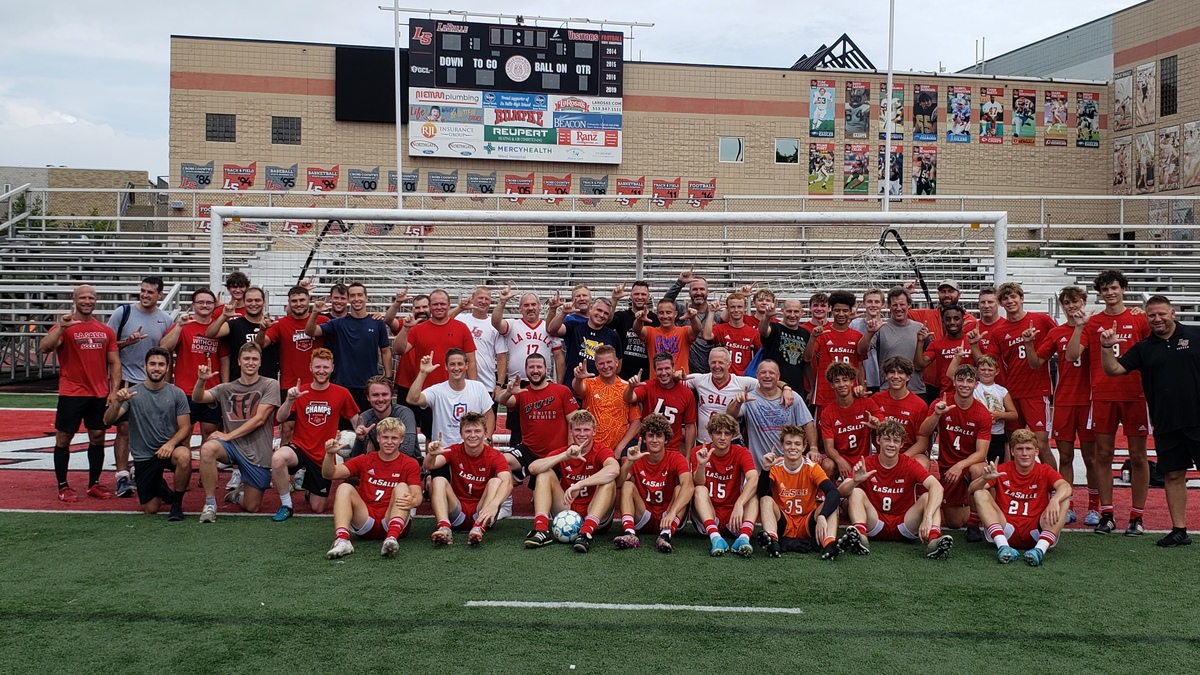 The weather could not even hold back our first Alumni Extracurricular event of the year!

Our Soccer Alumni came back over 40 strong to compete with each other, our current players and get an update on how the soccer program and school are progressing.

A big thank you goes out to coach Adam Luensman '9...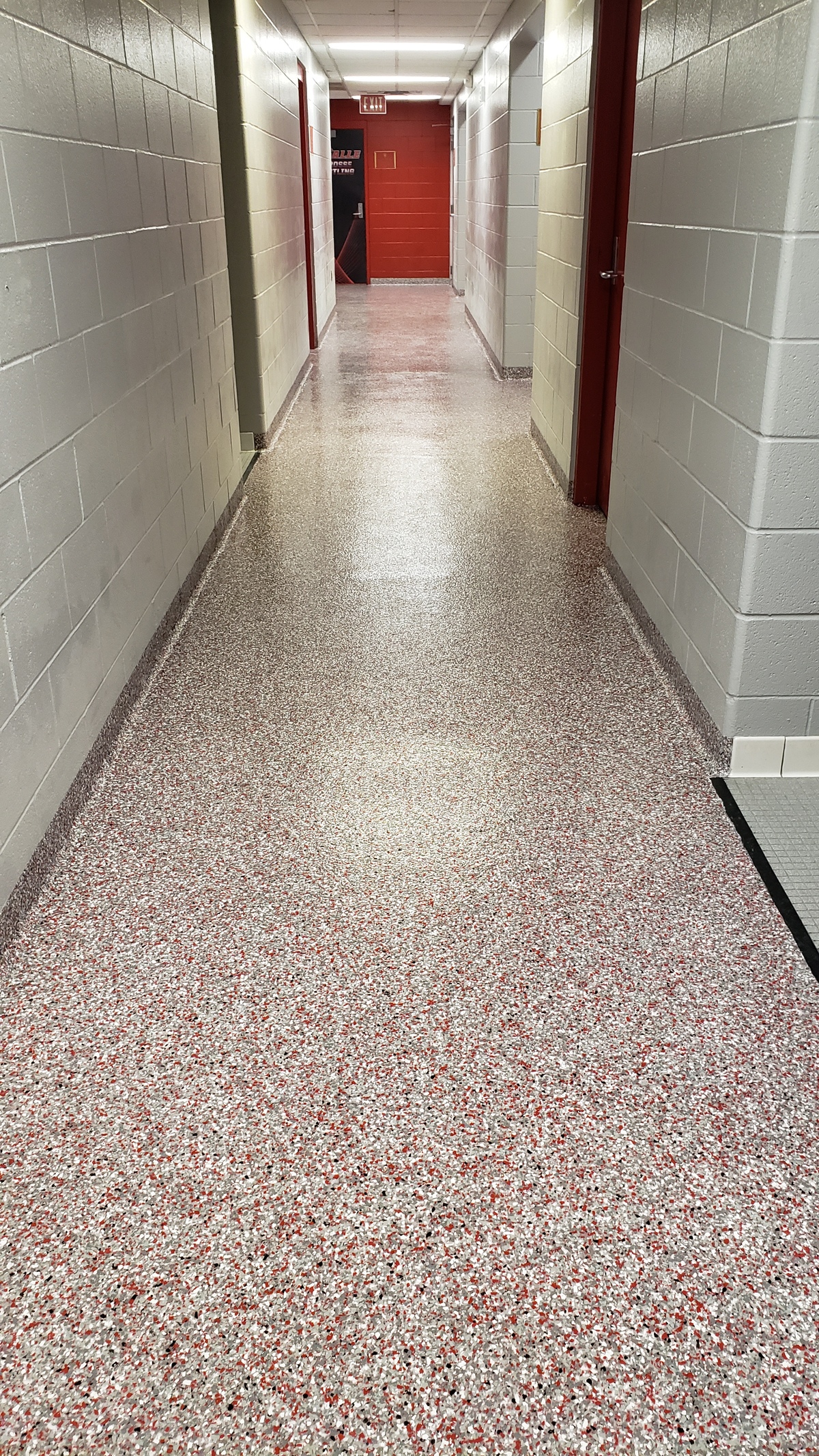 Thank you to Hardig Industrial for completing the new upgrade of our first floor floors and to TDG for the new coat of interior paint in the De La Salle Building!

#BuildingImprovements
#LRD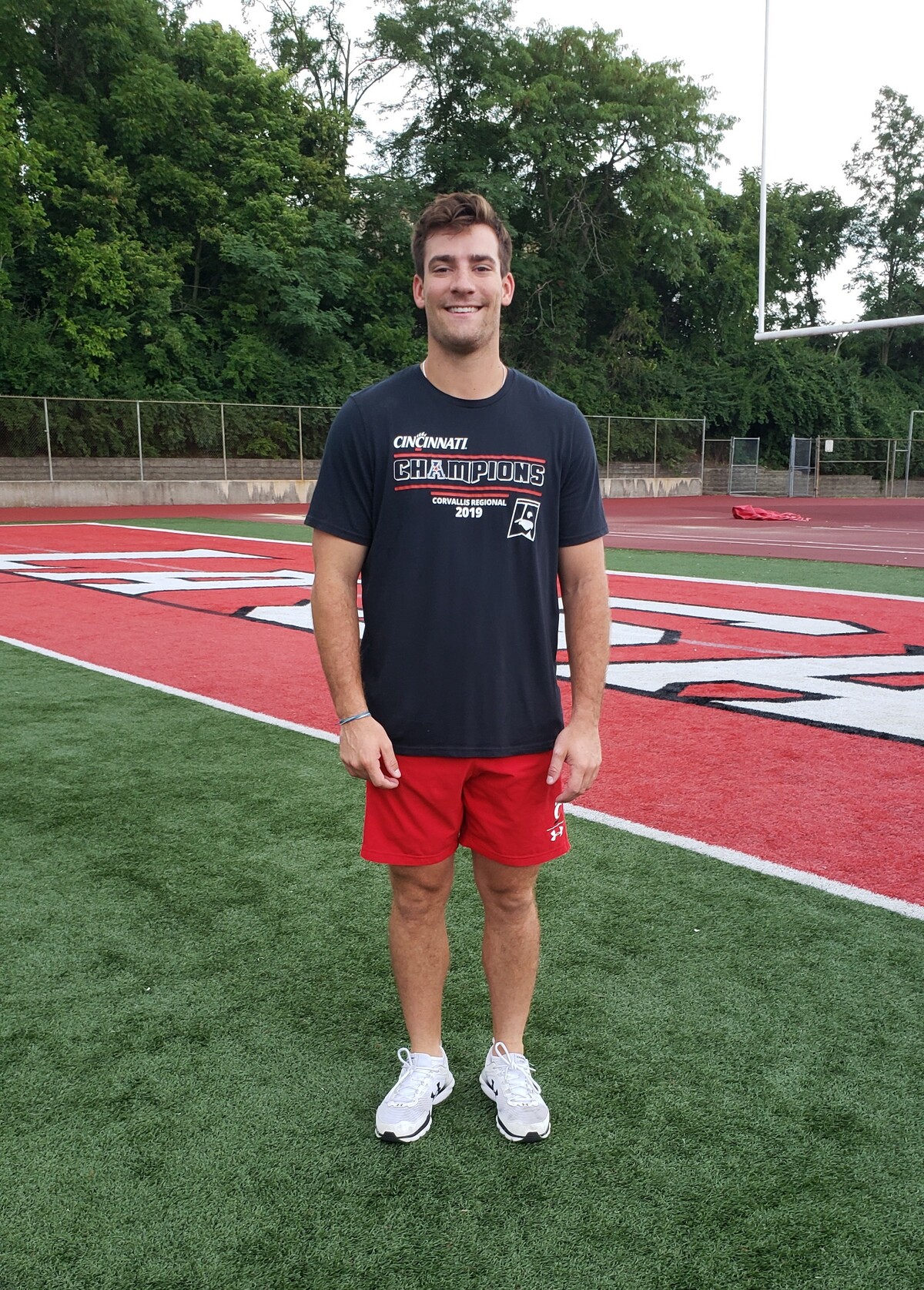 Our young alumni continue to return to campus! This time it was a multisport Lasallian student athlete.
Griffin Merrit '18 - University of Cincinnati Baseball Undergraduate and future University of Tennessee Baseball Student Athlete stopped by Lancer Stadium to see how his old football program co...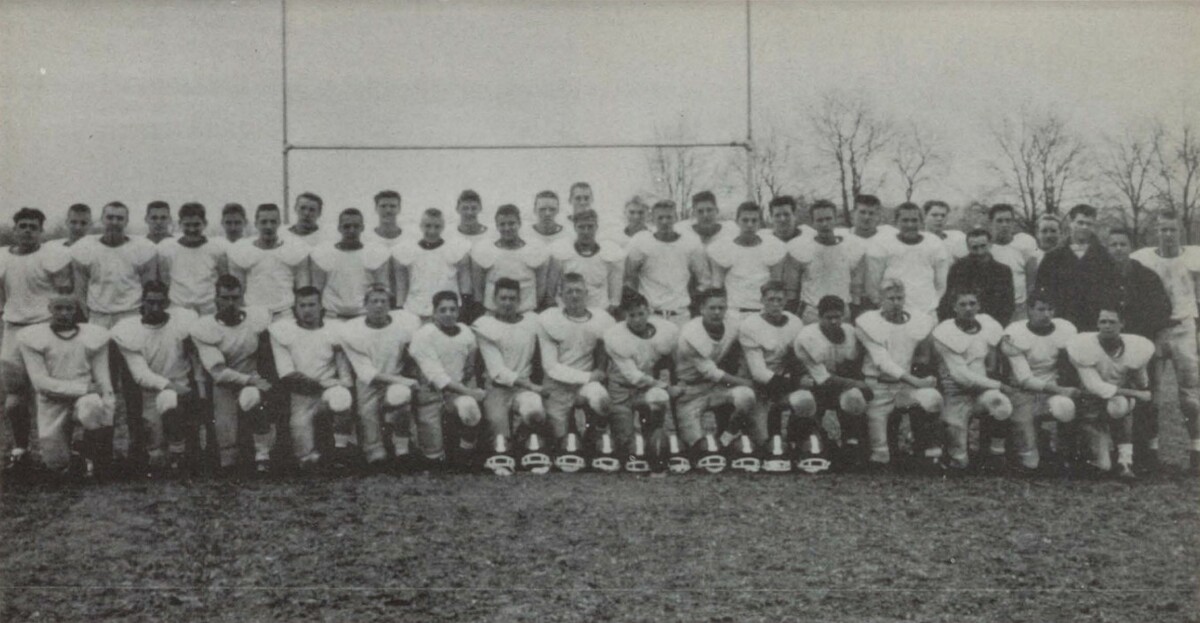 It has been over 60 years since the first Lancer Football team began its journey to what it has become today!
History has set a solid foundation for what has become one of the best football programs in the State and is recognized across the nation by many.
We are going to have our second Alumni ex...