Showing Entries for 2021 - November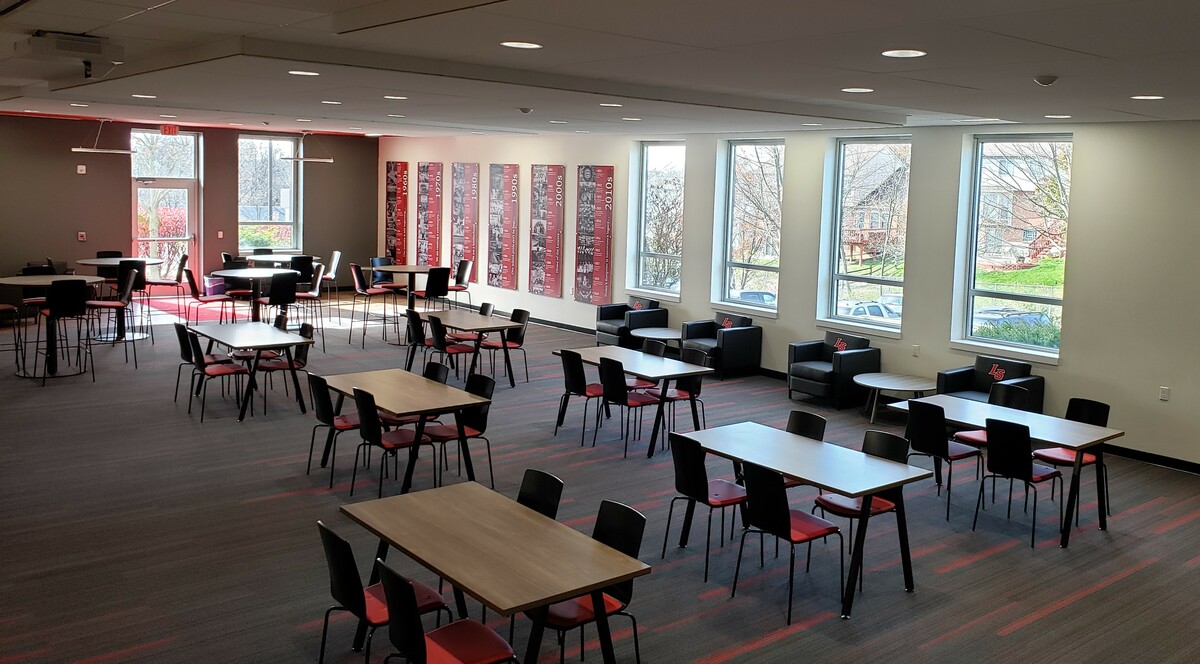 It is that season and we could not be more thankful for the arrival of our Alumni Heritage room furniture! Our newest room, that celebrates our Lancer history, continues to improve and impress!
#slowsupplychain
#buildingimprovement
#LancerHistory
#LRD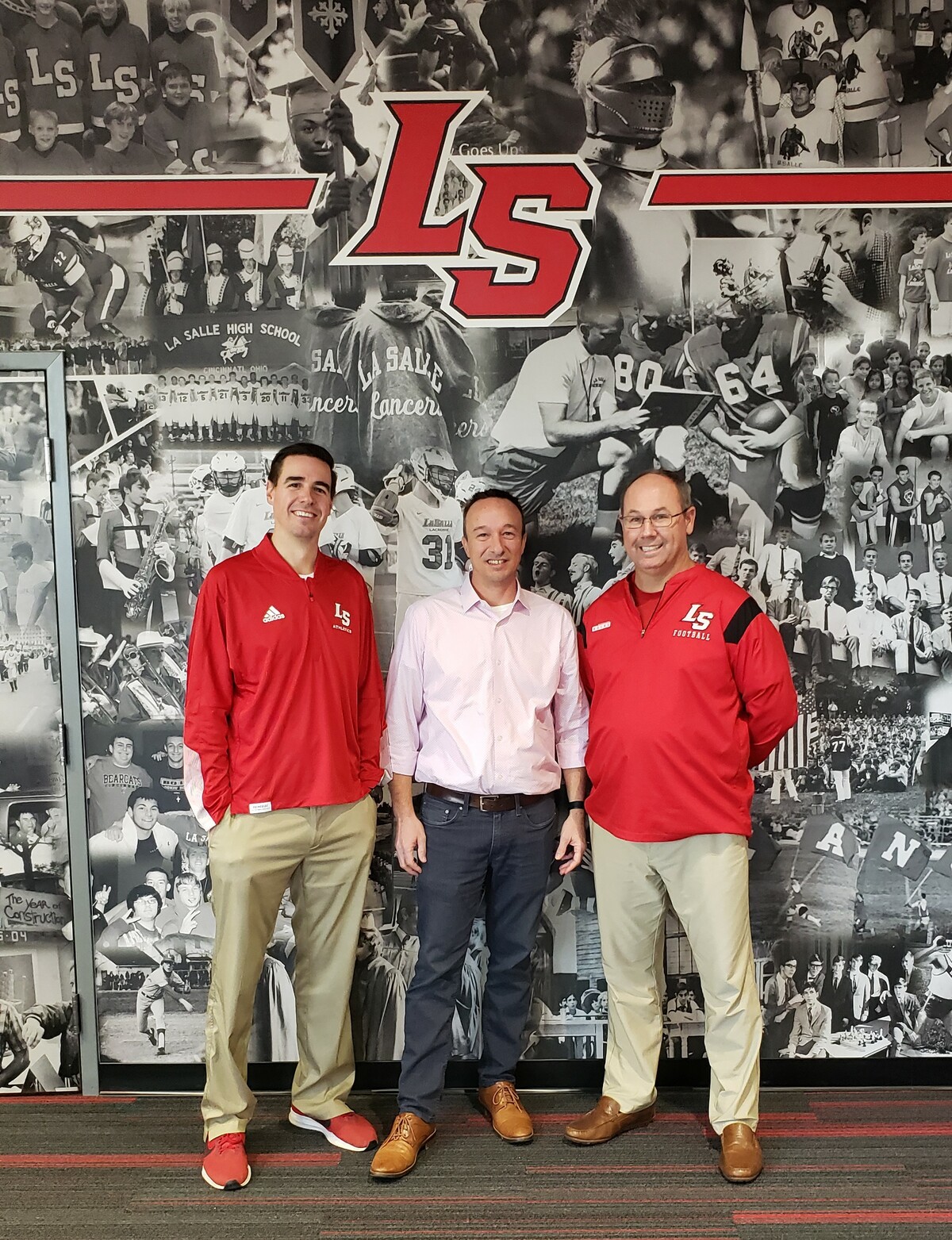 In this season of Thanksgiving we are once again honored and humbled by the generosity of our alumni. The Ed and Joann Hubert Family Foundation directed by Brian Hubert '93 have generously given back to La Salle High School and also the Lancer Football program!
#LancersHelpingLancers
#calledtose...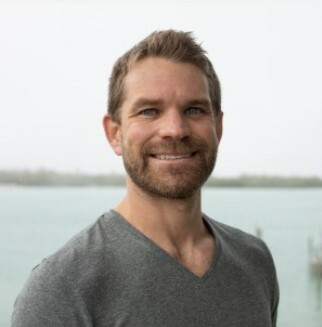 Nick McMahon '04 is the primary biologist/aquarist for the Coral Gene bank at the Mote Aquaculture Research Park. As a member of the marine larval ecology and recruitment lab, he gained experience working with brooding and broadcast-spawning corals, coral fertilization, larval settlement and recru...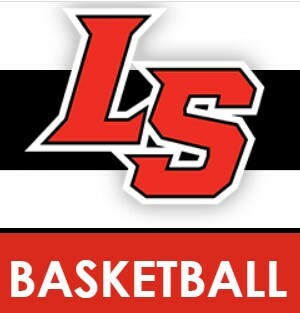 Two Lancer Basketball greats go at it tonight (11/22). UCLA head coach Mick Cronin '90 and Bellarmine's CJ Fleming '17 square off at 8PM on ESPN+. Good luck to them both!
#LancerBasketball
#LRD