Yearbook opportunity for all Alumni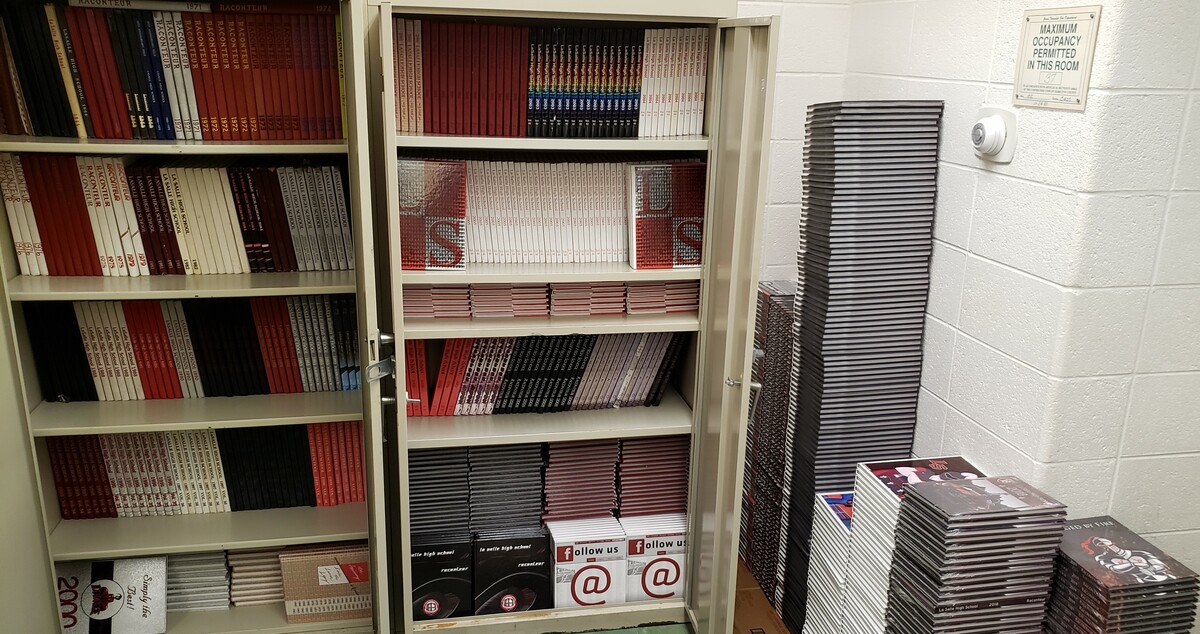 Hello there fellow alumni!
All alumni will have the opportunity to pick up a Lancer yearbook(s) on June 1st or 2nd from 2 PM to 6 PM.
From the most recently published 2021 yearbook back all the way to 1964.
We have found a lot of old yearbooks laying around and are looking for them to go. We would love for them to get a good home!
Please fill out this form so we can have it/them ready for you on your chosen pick up date and time.
Come on back and grab a yearbook for your collection!