2023 Lancer Wrestling Alumni Event watched GCL Title earned for 3rd year in a row
Back To Alumni News
2023 Lancer Wrestling Alumni Event watched GCL Title earned for 3rd year in a row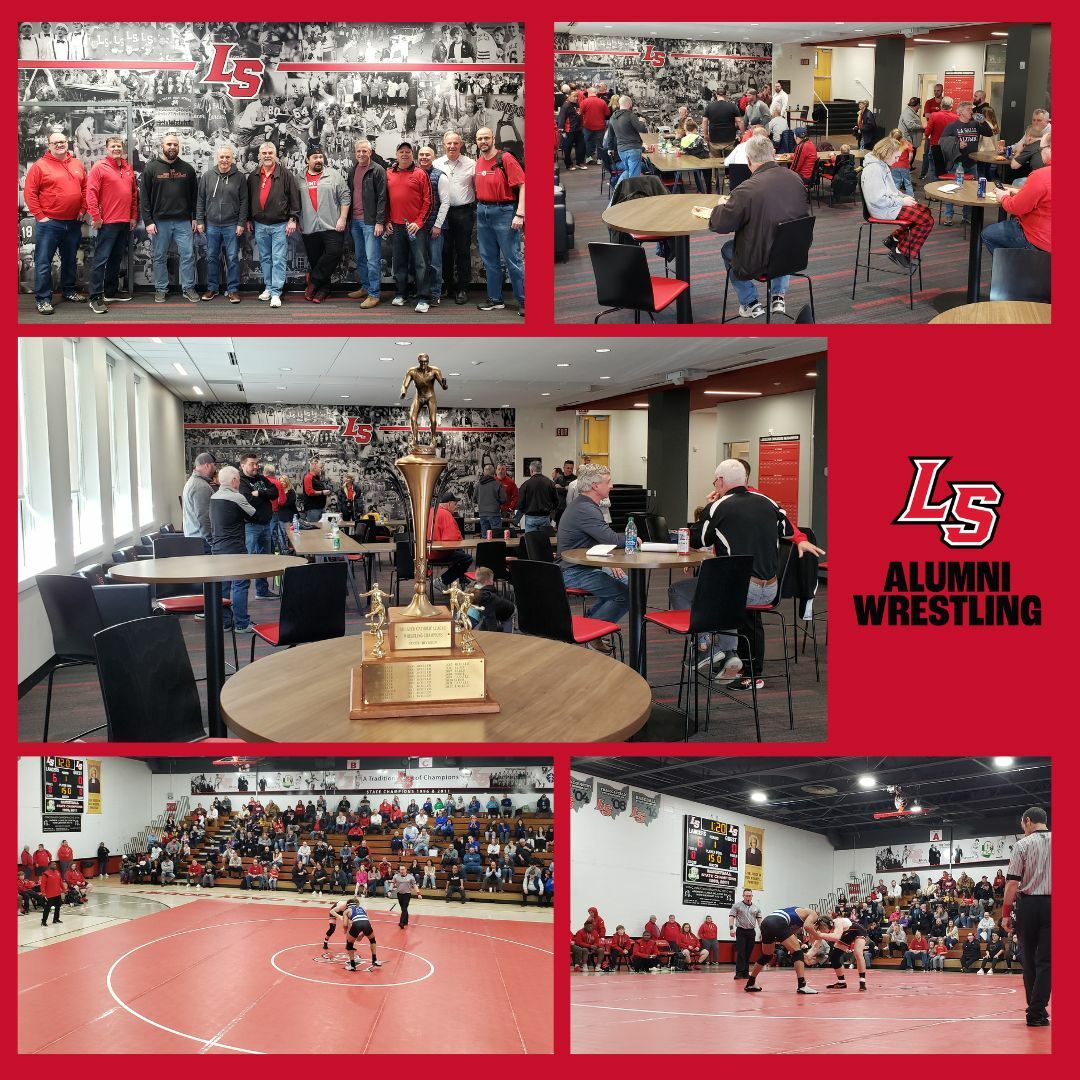 Our Lancer Wrestling Alumni had the opportunity to watch their alma mater's program earn their 3rd straight GCL Dual Title!
It was an amazing afternoon of wrestling, reconnecting, reminiscing and visiting their old stomping grounds!
This alumni gathering had many generations attend from our first GCL individual champion, to our first state placer to a wrestler from last year's team.
Congratulations to this year's wrestlers, coaching staff and the Lancer wrestling community!
#LancerWrestling
#LancerAlumni
#LRD