Brian Krueger '76 earns The Above and Beyond Award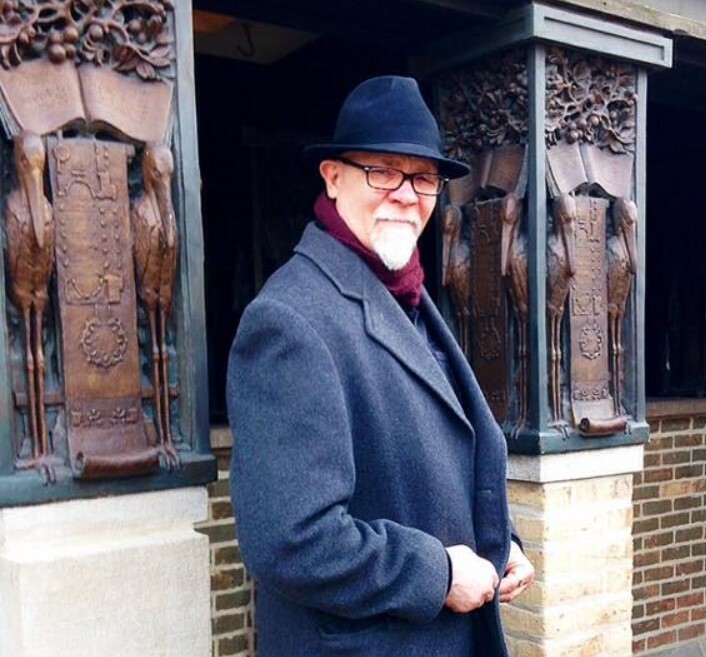 Congratulations to Brian Krueger '76 for earning The Above and Beyond Award from the Streamwood Behavioral Healthcare System!
The Above and Beyond Award recognizes an employee that as "gone the extra mile" to make a difference in someone's life.
Sue Ellen Foley, Psy.D., M.B.A. Director of Education, states, "Since joining Streamwood three years ago, Brian has contributed significantly to Innovations Academy in his role as a one to one professional, to Inpatient Nursing through his work as a Behavioral Health Technician, and to general Inpatient care in his role as our professional art group leader...... Brian is one of our most therapeutic individuals in our organization."
#Lancersdoinggreatthings
#LRD