What to expect in 2023 - La Salle Tri-State City Caravan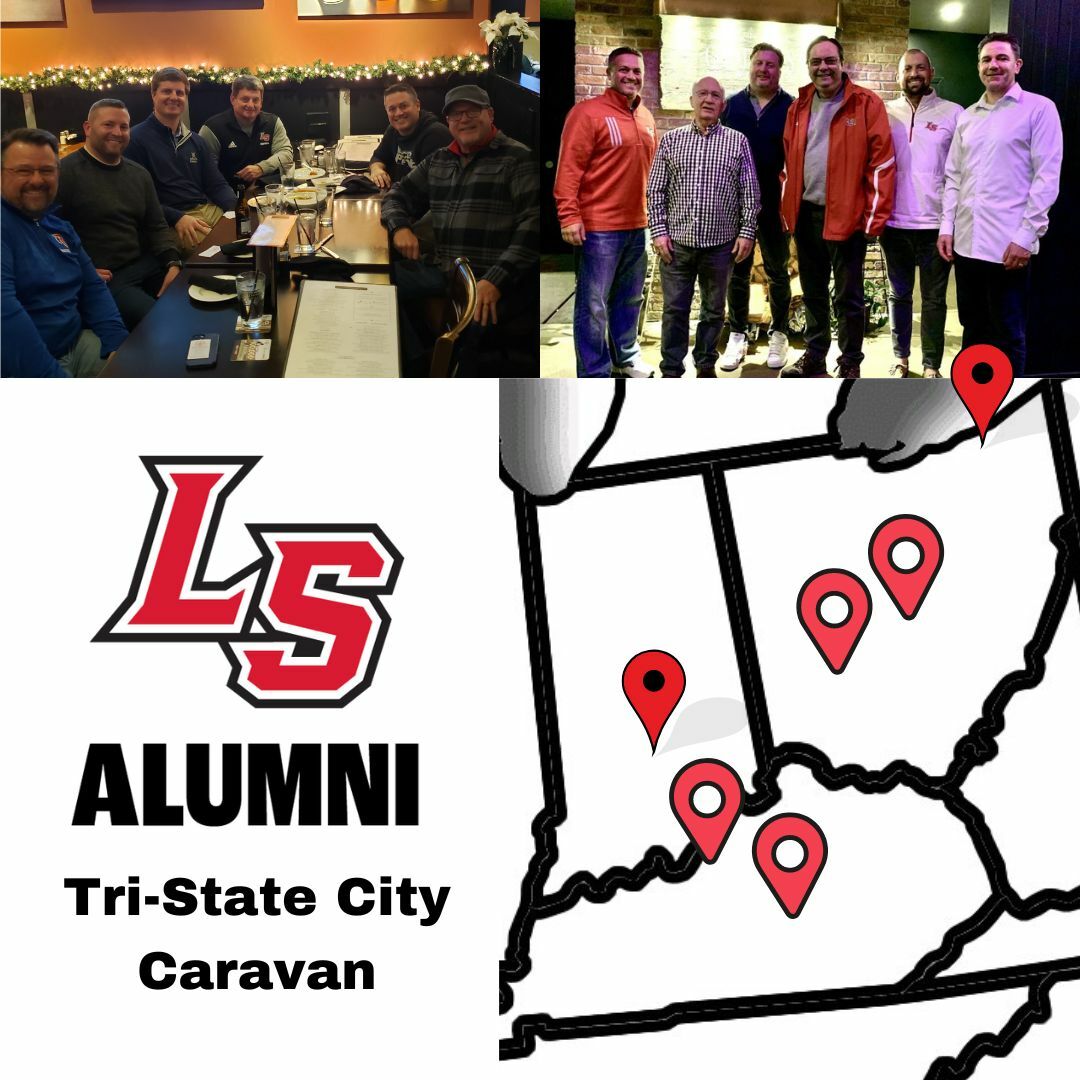 Our Advancement Team has begun getting out and visiting our Lasallian brothers where they are located.
They have already visited Cleveland and Indianapolis and are planning on getting to a city/state at least once per month.
Be on the lookout for the opportunity to get to see all the Lancers that live in a Tri-State City near you.
#LancerAlumni
#WhatToExpectIn2023
#LRD