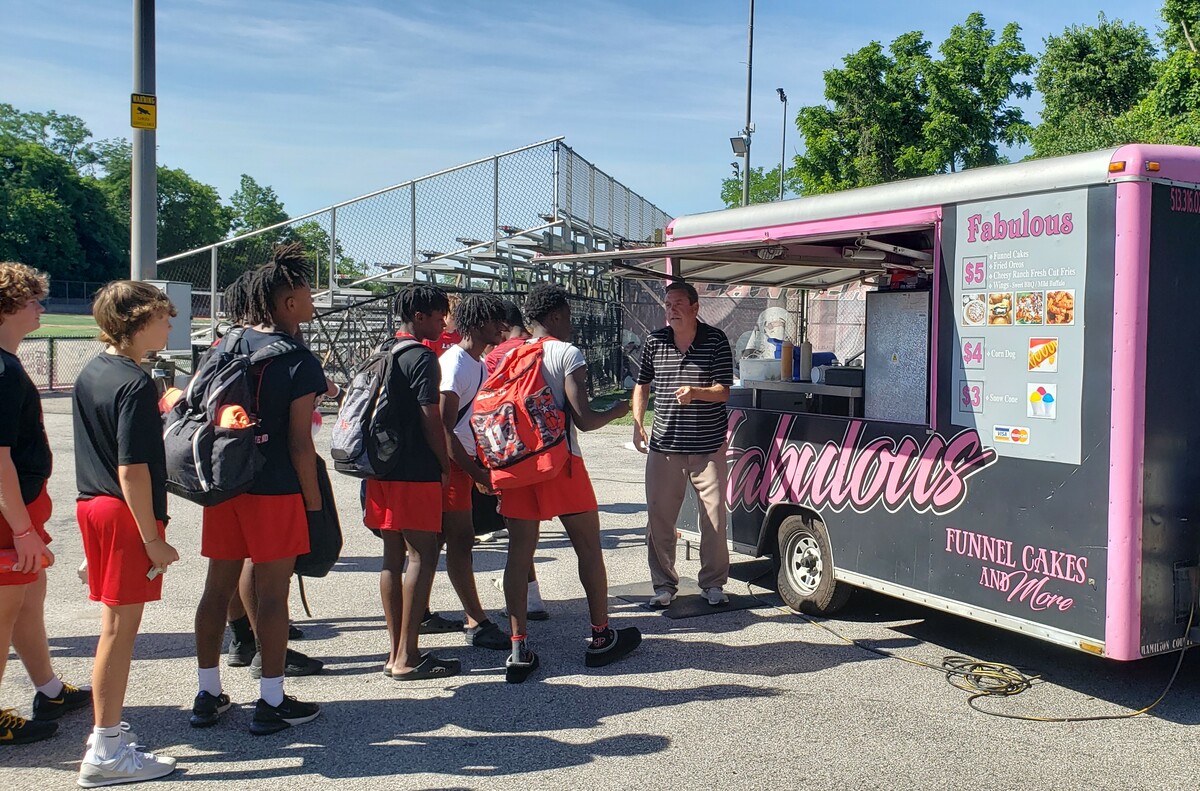 It is always good to have the old ball coach return to La Salle! Especially when he brings his Fabulous Funnel Cakes Food Truck with him for the end of the Youth OL/DL Football Camp!
#FoodTrucks
#StateChampCoach
#LRD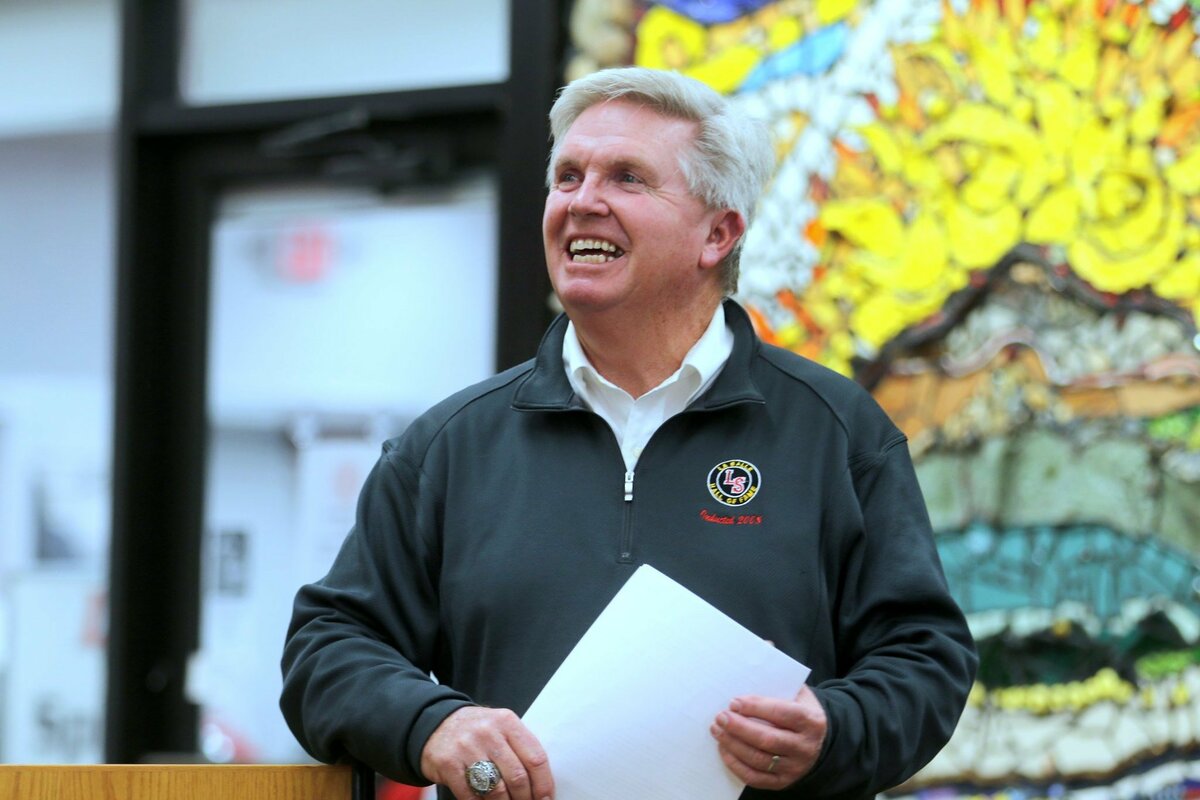 Please join us in thanking Dan Flynn '74 for his 45 years of service to La Salle High School.

Dan has answered the call to serve by teaching, coaching, advising, consulting, fundraising and much more for the Lancers during his time here. "It has been a great ride!" he shared.

"I can't thank Dan enough...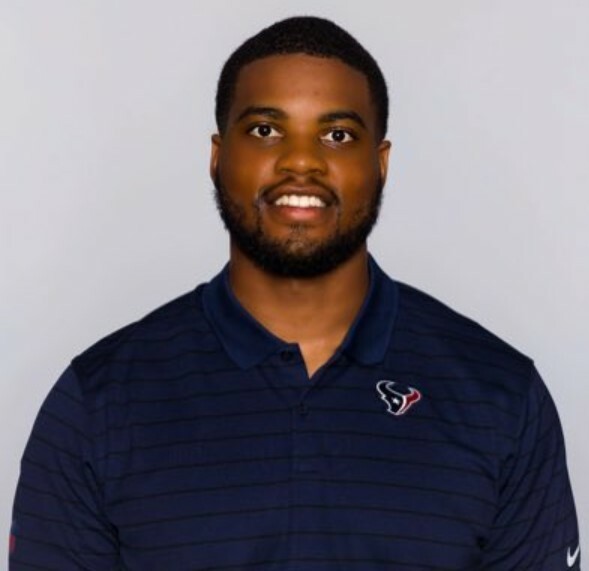 Congratulations to Coach RJ Goodwin '14! After working with the University of Pittsburgh the last few seasons he has moved onto the NFL! He accepted a job with the Houston Texans as a Personnel Assistant on June 1st. He will be helping out with the Pro and College scouting.
#LancerFootball
#L...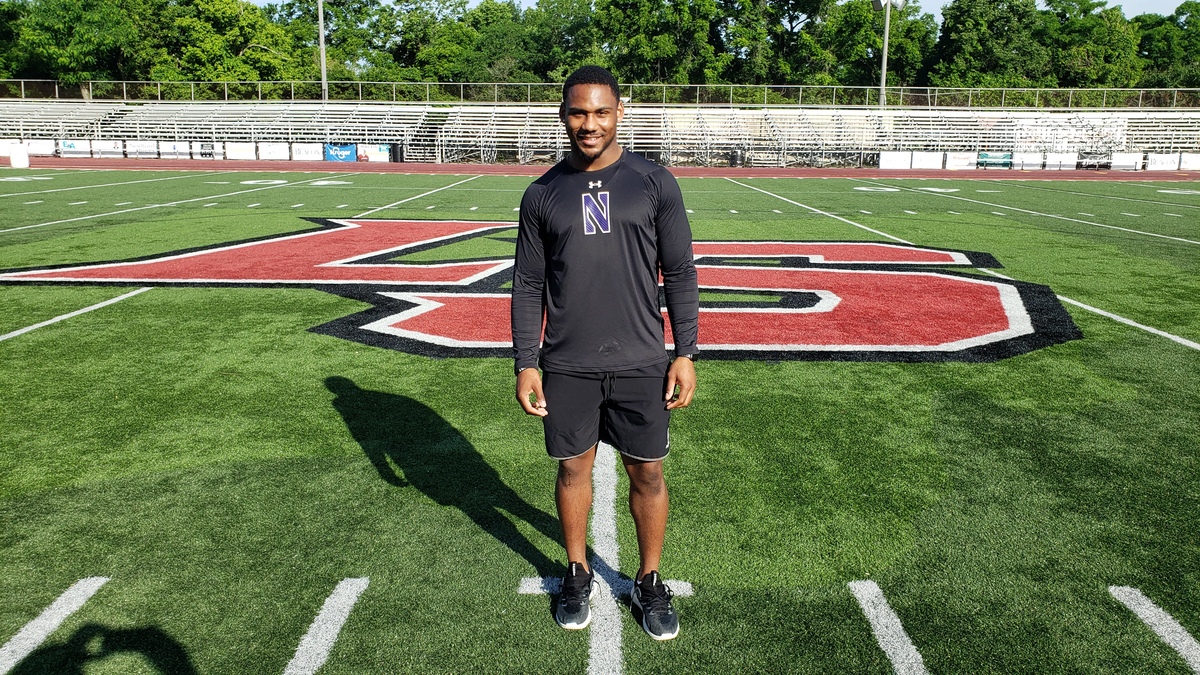 It was awesome seeing Cam Porter '20, La Salle Football State Champion Captain and Northwestern Running Back stopping by campus today! We wish him nothing but the best as he returns to camp this coming Monday. The Football program really appreciated his time with our student athletes!
#LancerFo...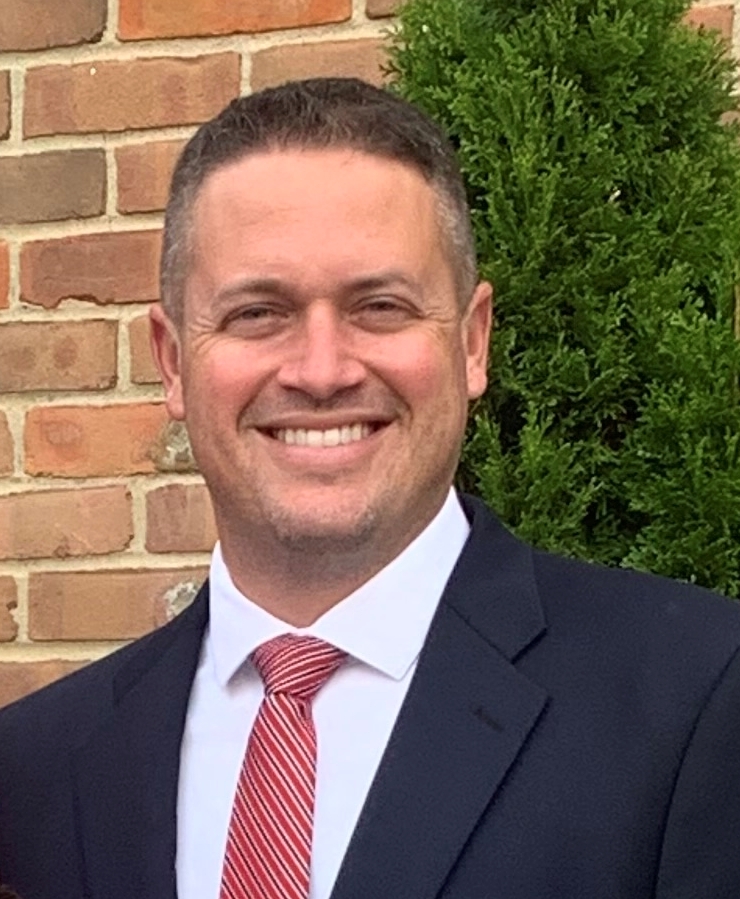 Mike Wiesman '02 has begun his role as Advancement Director. Take a look at what he has to say:
Good Morning,
I am excited to be writing this email as I complete my first full week in the Advancement Office, having met many terrific alumni and coworkers. I have already been astounded by the n...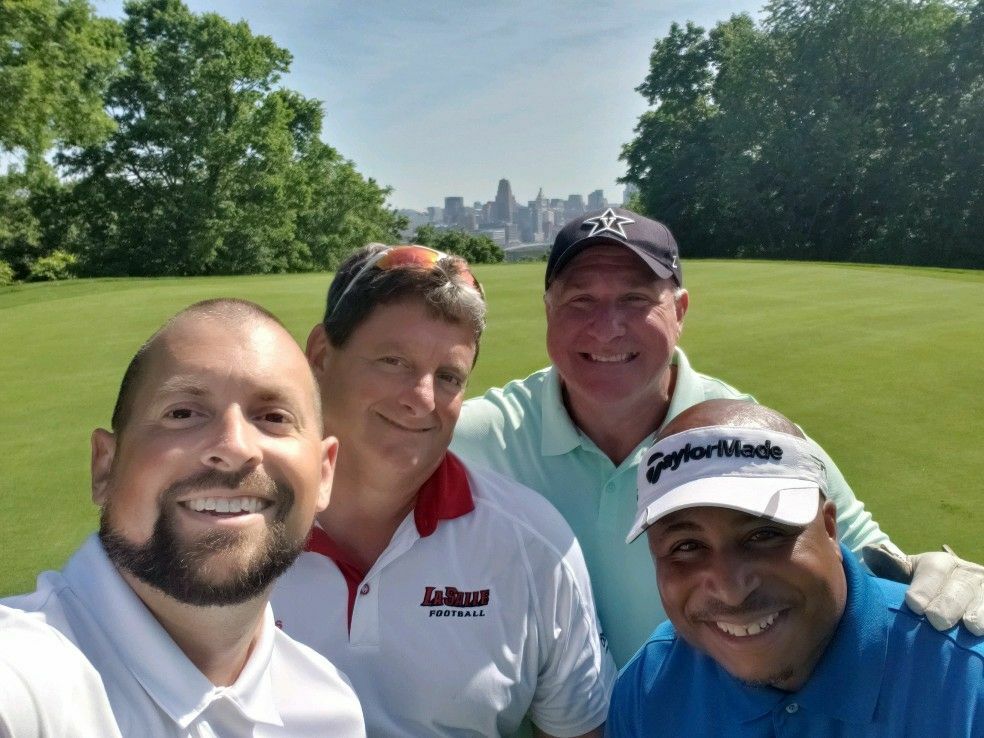 Awesome opportunity to support the John Reed Memorial Golf Outing with staff and alumni!

#LancerSupport
#LRD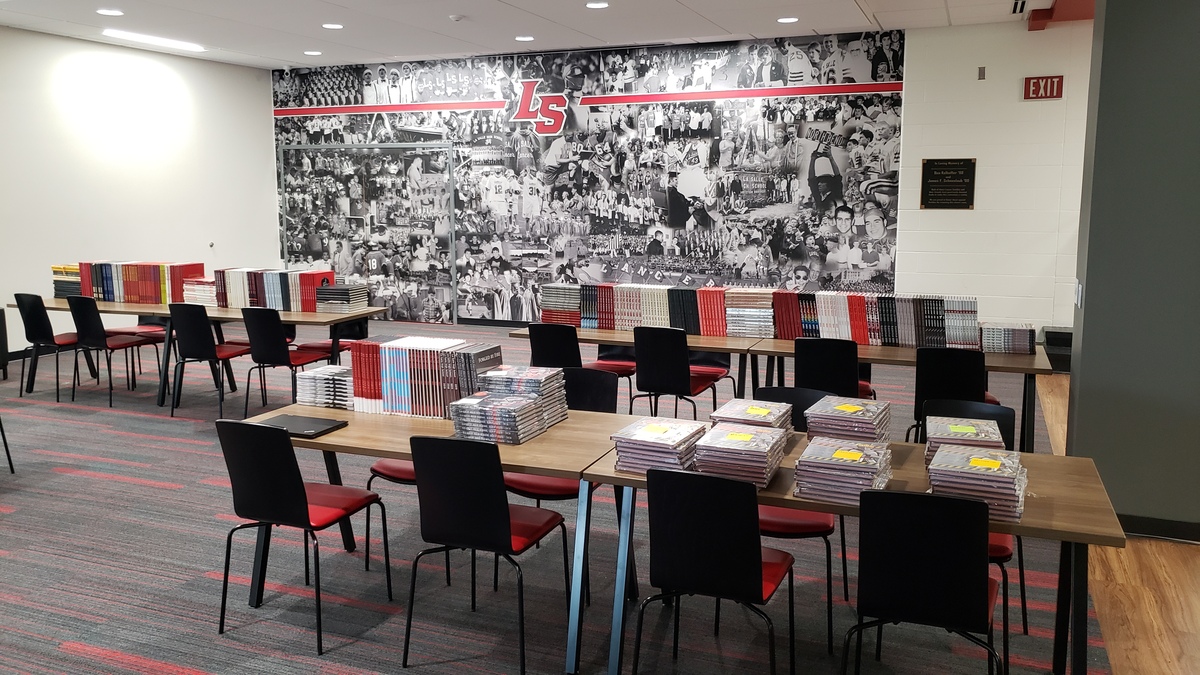 There has been a huge turnout for the 2022 Lancer Yearbook Pick Up. We offered all classes the opportunity to come back home and pick up a piece of Lancer history. We have had over 140 alumni make a request for almost 300 different yearbooks!
We do want to remind everyone of the last day of Lan...

A thank you letter was drafted by Matt Birck '95 and signed by the Alumni Parents of the class of 2022.
Lancer Alumni,

The class of 2022 has now joined our ranks as alumni of La Salle High School. As proud alums ourselves, it is with deep pride that our sons are included in this group of young...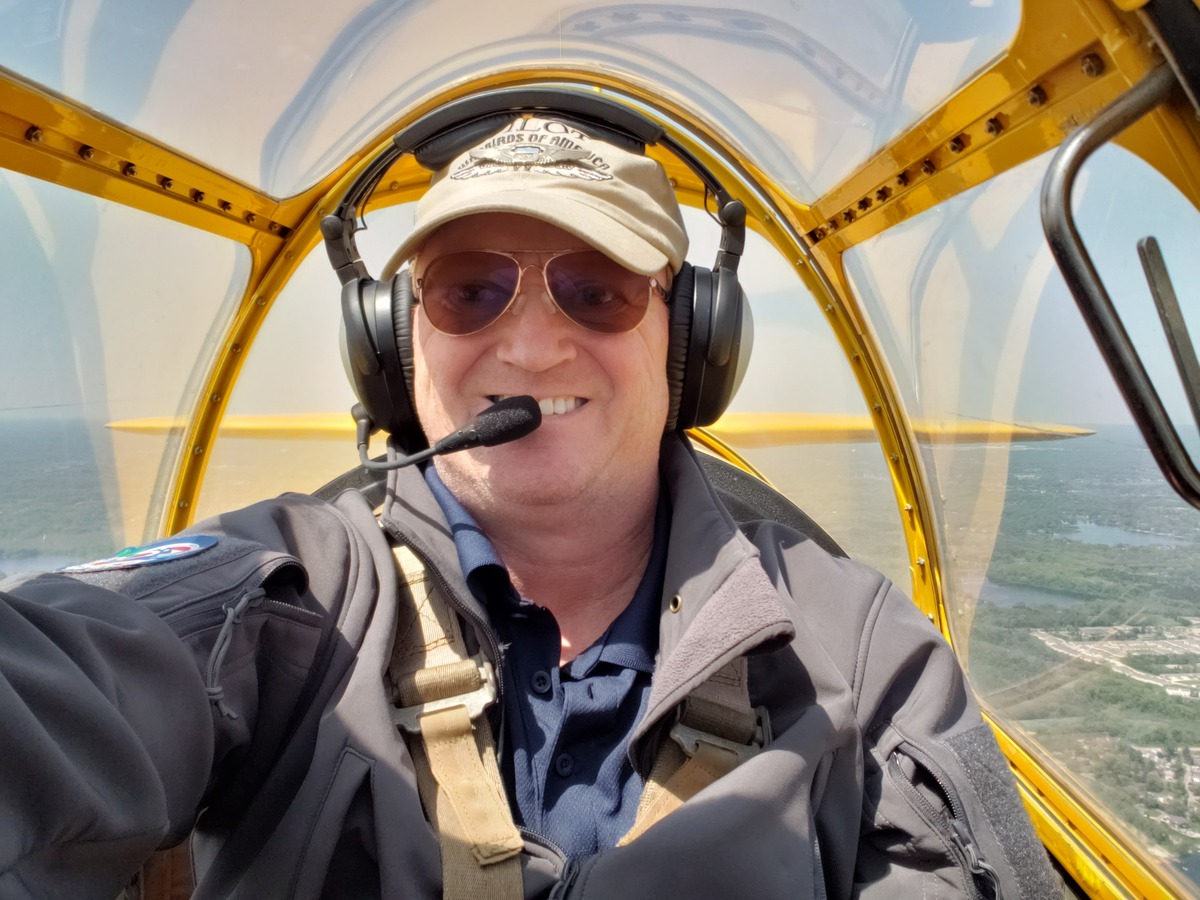 As we remember all those that have served in the past, present and in our future, it seems appropriate that we recognize an accomplishment of one our own. From the Pentagon, to a La Salle VAD committee member, to the CAF, Steve Koenig '82 has done all that has been asked of him, especially with on...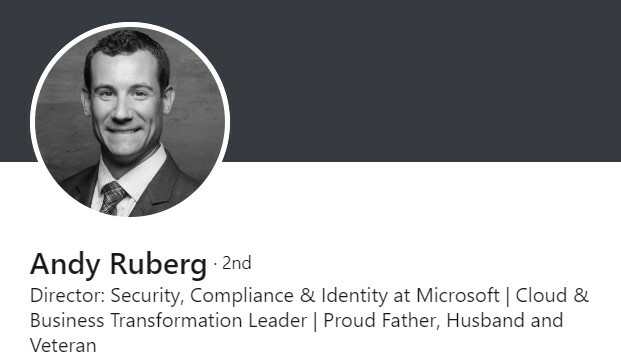 Lancer Veteran Andy Ruberg '02 shared some of his thoughts on a LinkedIn post (see below). Important words to consider as we head into the holiday weekend!
In October 2002, at just 18 years old, I signed the dotted line to join the Marine Corps. That is a day that cha...