Advancement headed to Texas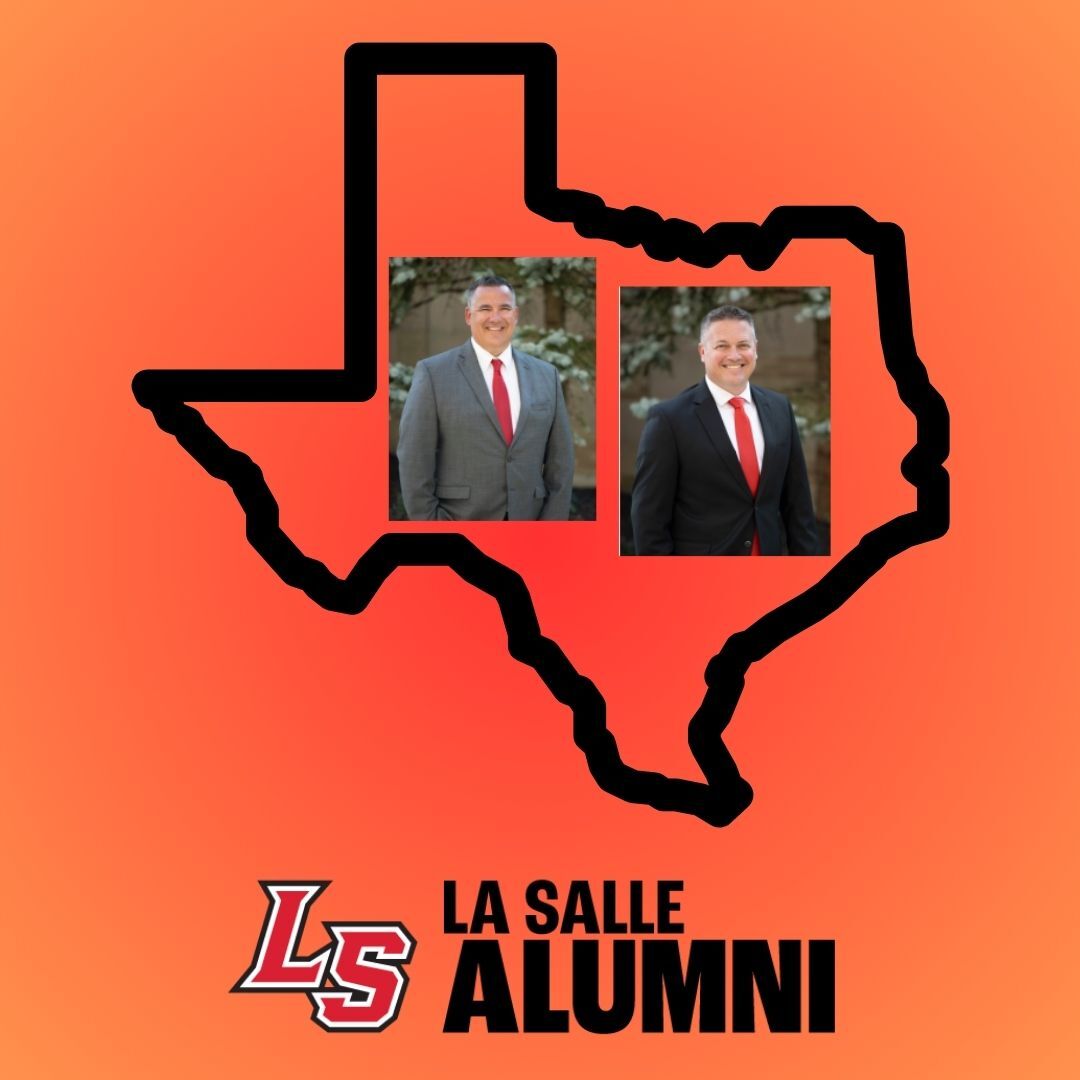 President Mike Overbey '91 and Advancement Director '02 Mike Wiesman are headed to Houston on 11/27 and 11/28 and then over to Dallas on 11/29 and 11/30.
All alumni that live in those areas received an email invite to join the Lancer gatherings on those dates. We hope you are able to join them and hear about the great things going on at our alma mater.
Did not get an email invite and live in those areas do not hesitate to update your contact information here.
Here we come Texas Lancers!
#LancerAlumni
#LancersEverywhere
#LRD