Bob Schroeck '77 - 2023 Price Hill Baseball Hall of Fame Inductee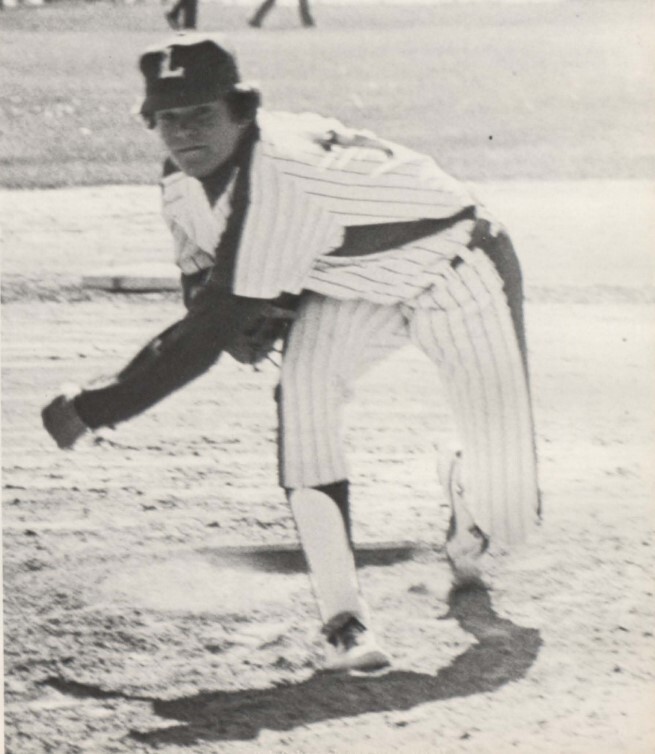 Congratulations to La Salle Hall of Famer Bob Schroeck '77, who is being inducted into the 2023 Price Hill Baseball Hall of Fame.
Here is his story from their website:
A 1977 graduate of Lasalle High School, Bob had a decorated career that continued through college and beyond. During his high school years, he played freshman and JV Football, Baseball, and Basketball. Beginning his sophomore year Bob started playing Varsity Baseball. He played baseball with the Midland Cardinals during the summer of his freshman year and sophomore year, finishing the AABC World Series Runner-Up his sophomore year while chalking up a 14-0 record. He played 2 Years of Varsity Basketball resulting in a league championship his junior year, and a GCL, City, and State Championship.
During his High School Baseball career, Bob, as a junior, had a 7-1 record and a 0.87 ERA while Lasalle won the GCL Championship. During the Summer of that year, while playing for Storm Club, he had a14-1 record while receiving the Best Pitcher and Rookie of the Year Award. Bob continued his success as a senior, where his team was GCL Champs, while he was awarded as a GCL All-Star, and Cincinnati Enquirer All- Star.
Bob spent 3 years at Southern Illinois before being drafted in the 2nd round to play professional baseball after his junior year. During his time at SIU he compiled a 23-4 record, completing 18 games, and a winning percentage of .852, 6th best in SIU history. He was 12-0 in 1979 with 10 complete games. Both are SIU bests and earned him a McDonalds All American Award. He is one of the highest draft picks in SIU history.
Bob was picked in the 2nd round of the 1980 draft by the Milwaukee Brewers, and pitched his last 4 in AA. In 1980 he was a member of the Stockton Ports, California League Champions. In1981 was named Milwaukee Farm Teams "April Player of the Month". Bob finished his professional career with a record of 33-31. He was 5-0, finished 15 games, and had 5 saves his last 2 seasons.
Bob finished his engineering degree from UTEP while going to school during the off season.
Now living in Gallatin TN, Bob and his wife Connie have been married 40 years. They have 2 married children, Andrew (Megan), and Lynn (Kyle) Wellner. They are grandparents to Ellie Jo and have another on the way.
Bob spent 20 years at Frito Lay in Manufacturing, Warehouse and Logistics. He spent 10 years with Del Monte Foods, and leading operations in their Pet Brand Facilities. Today he is consulting for Targeted Petcare, a Private Equity owned company.