Homecoming/Lancer Football Event - over 60 years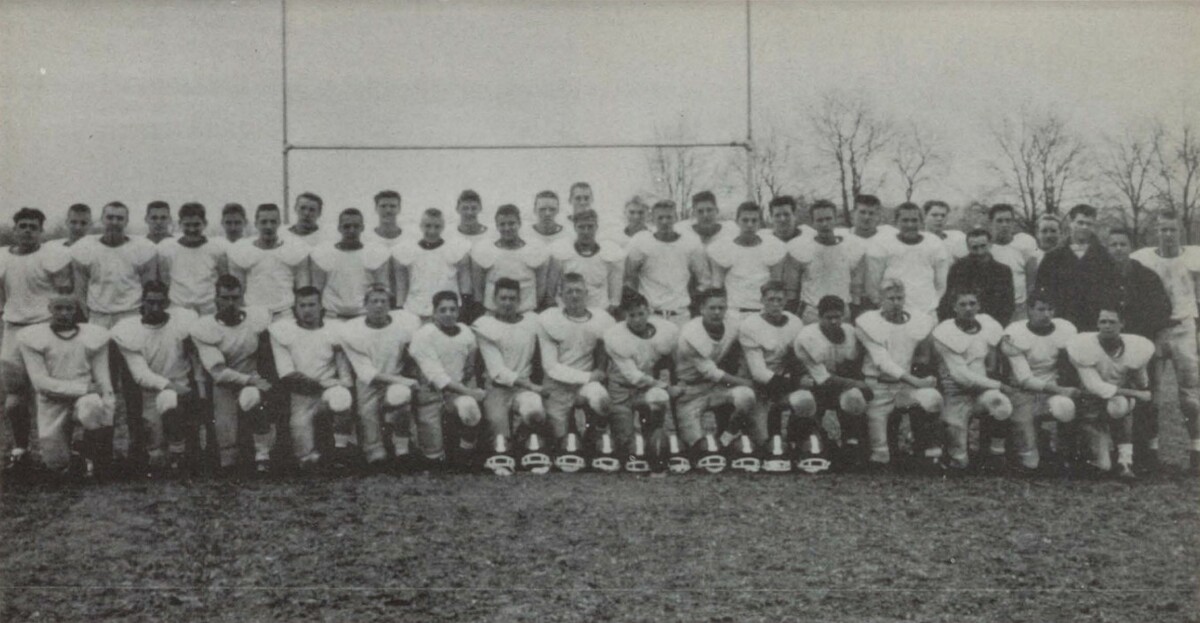 It has been over 60 years since the first Lancer Football team began its journey to what it has become today!
History has set a solid foundation for what has become one of the best football programs in the State and is recognized across the nation by many.
We are going to have our second Alumni extracurricular event with the Lancer Football Alumni and tie it into the old Homecoming activities.
All are welcome to celebrate our rich history with us at Homecoming events on Friday, September 9th. Head on over to the Events page for details and registration.
We are looking forward to seeing everyone return home!
#LancerAlumni
#LancerFootball
#LRD