John Rodenberg '82 - returns with a different squad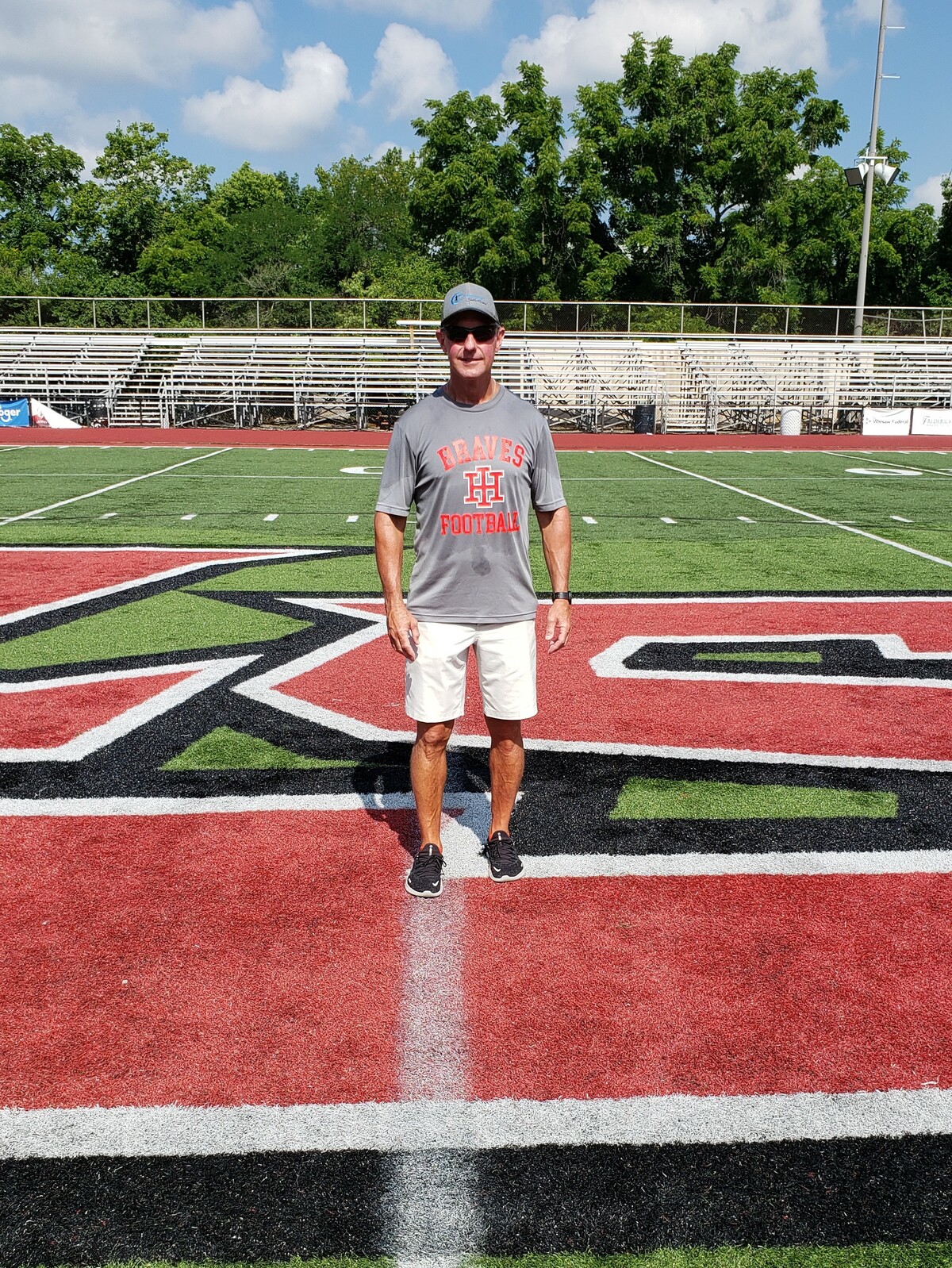 It was great having the three different state champion head football coach John Rodenberg '82 back on campus again this year but with a different team. He brought the Indian Hills Braves here to compete with the Mt. Healthy Owls and our Lancers.
Hopefully, John can join his classmates this year at his class of '82's 40th reunion. It is on a Saturday. ;-)
Good luck this year coach!
#LancersDoingGreatThings
#LRD