La Salle VAD Committee continues to work toward April 20th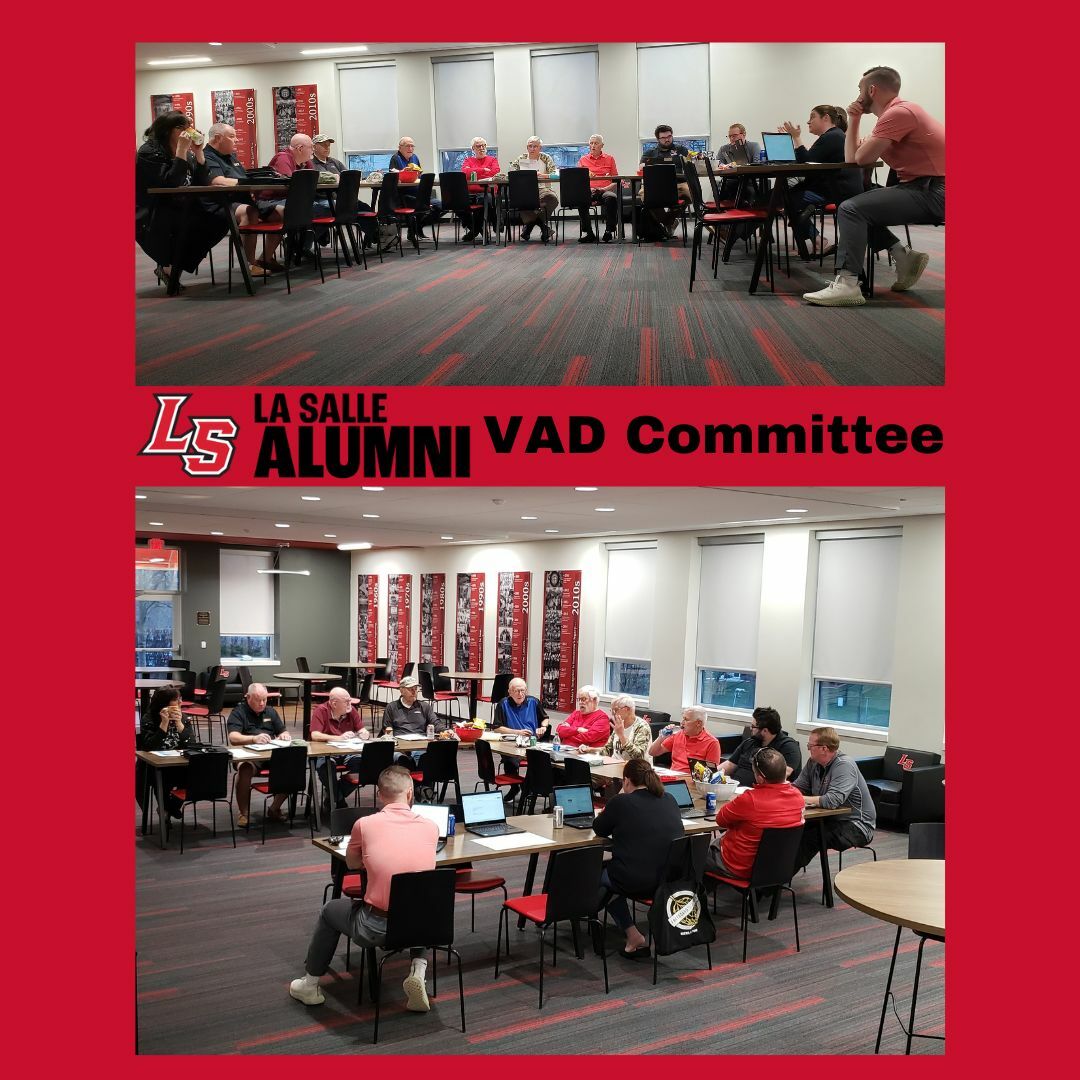 The dedication, strength, experience and passion of this group continues to drive what will be the 9th Veterans Appreciation Day!
We are honored to be able to work alongside this amazing group of people who lived the Lasallian mantra of being "Called To Serve!"
Click here to continue to get updated news about our April 20th event.
#LancerVeterans
#CalledToServe
#LRD