Mike Wiesman '02 dives into Advancement role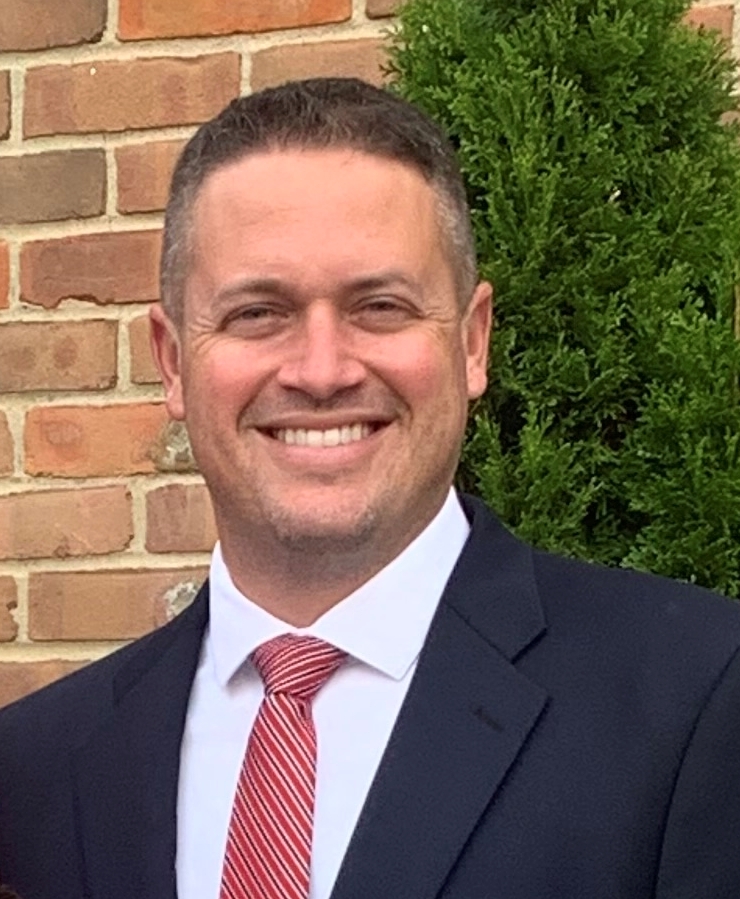 Mike Wiesman '02 has begun his role as Advancement Director. Take a look at what he has to say:
Good Morning,
I am excited to be writing this email as I complete my first full week in the Advancement Office, having met many terrific alumni and coworkers. I have already been astounded by the number of people who have such a passion for our school and have committed themselves to making it a top tier institution.
I have immersed myself in everything the advancement office has done in the past and continue to learn about all of the generous people who make this institution possible. As a 2002 graduate, I am incredibly lucky to have Alumni that have given so generously to make my education possible as well as my 12,000 plus brothers. As a student, I did not truly understand the generosity of those who have come before us, and without you none of this is possible.
I am excited for the future of La Salle and the many possibilities that lie before us. It is my intent, with your help, to make this institution a destination for future Lancers that we can all be proud to call home.
I would love to connect to hear about your La Salle experiences and how we can continue building on our legacy for years to come. You can reach me at any time via my contact information in the signature below. I look forward to engaging with all my Lasallian brothers.


Mike Wiesman '02
Director of Advancement




Phone: (513) 741-2287
Fax: (513) 741-2679
Email: [email protected]
Online: lasallehs.net