Schoenlaub Family continues to support La Salle High School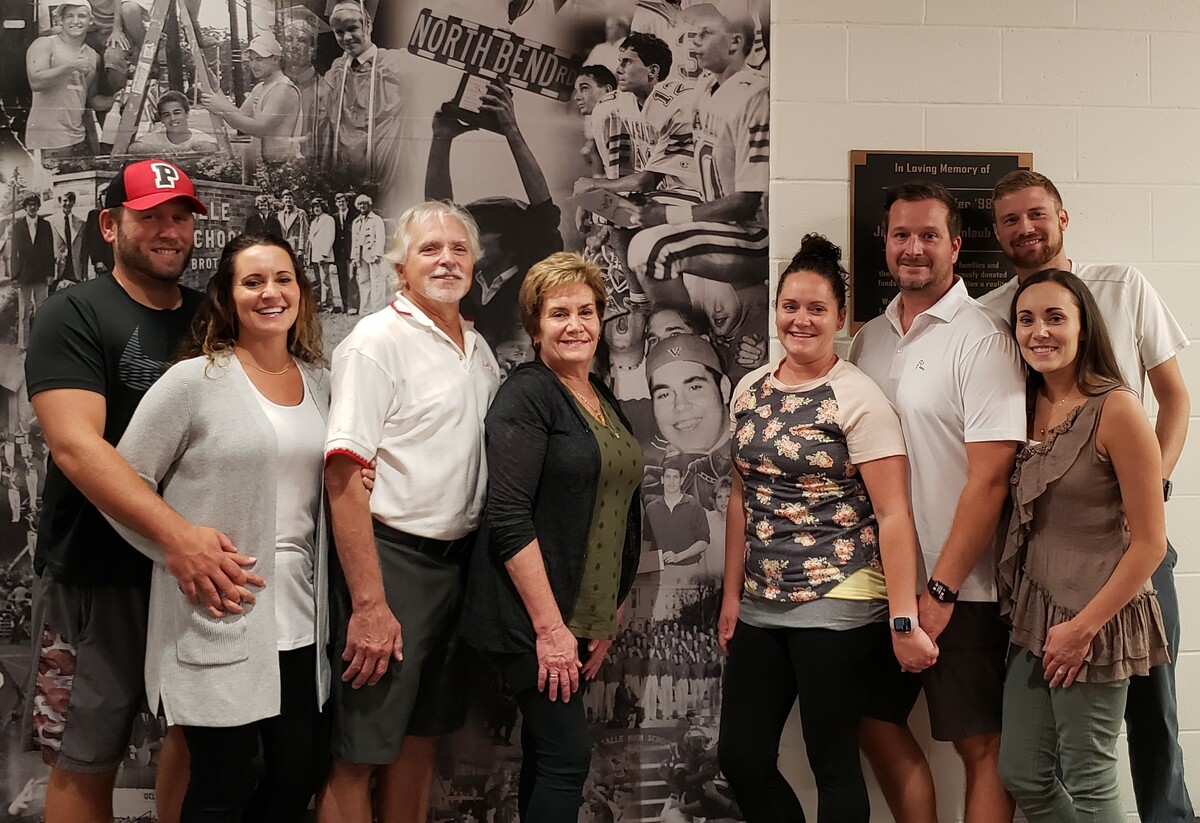 It was an honor to have the Schoenlaub family visit La Salle High School!
All while honoring James' memory, they have been huge supporters of our institution especially in the areas of student support, the Schoenlaub Lancer Kiosk and the Kelhoffer/Schoenlaub Alumni Heritage Center.
It was a privilege to be able to show them how their dedication has helped improve our Lancer community way of life.
We are truly humbled and blessed to have families like this help our Lasallian mission.
#LancerFamily
#LancerSupport
#LRD