Strategic Planning for 2024 - Alumni 60's and 70's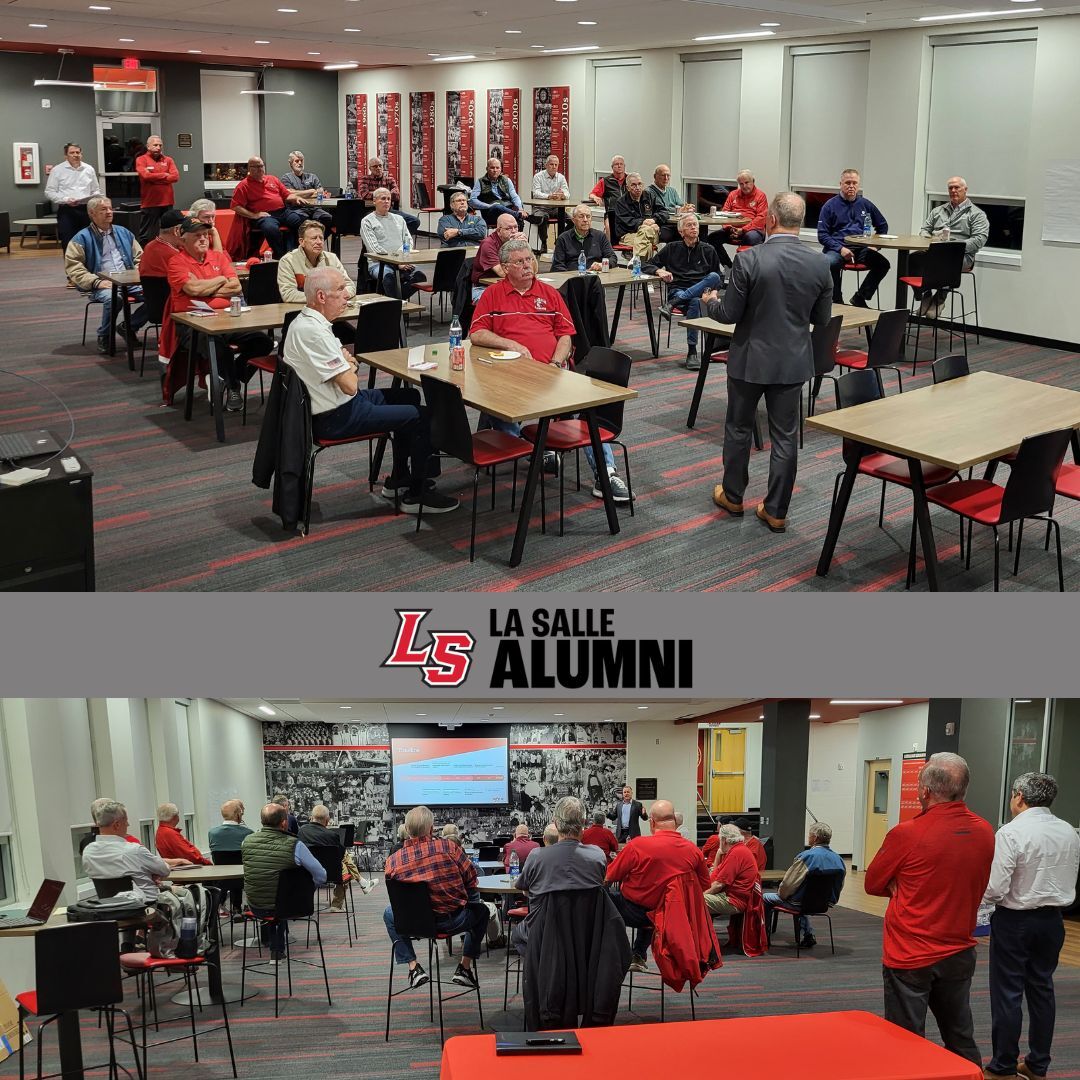 It was awesome to see over 25 Lancer Alumni from the graduating classes of the 60's and 70's attend the first Advancing the Brotherhood - Strategic Plan for 2024 session.
What an amazing night of gathering thoughts and opinions about La Salle's future from this group of 1st generation Lancers!
We look forward to what the next two sessions in the Alumni Heritage room will produce.
2013-2023 Alumni - 12/19/23 - 6:00 PM
1980-2012 Alumni - 1/9/24 - 6:00 PM
#LancerAlumni
#LancerFuture
#LRD