Tri-State City Caravan - Louisville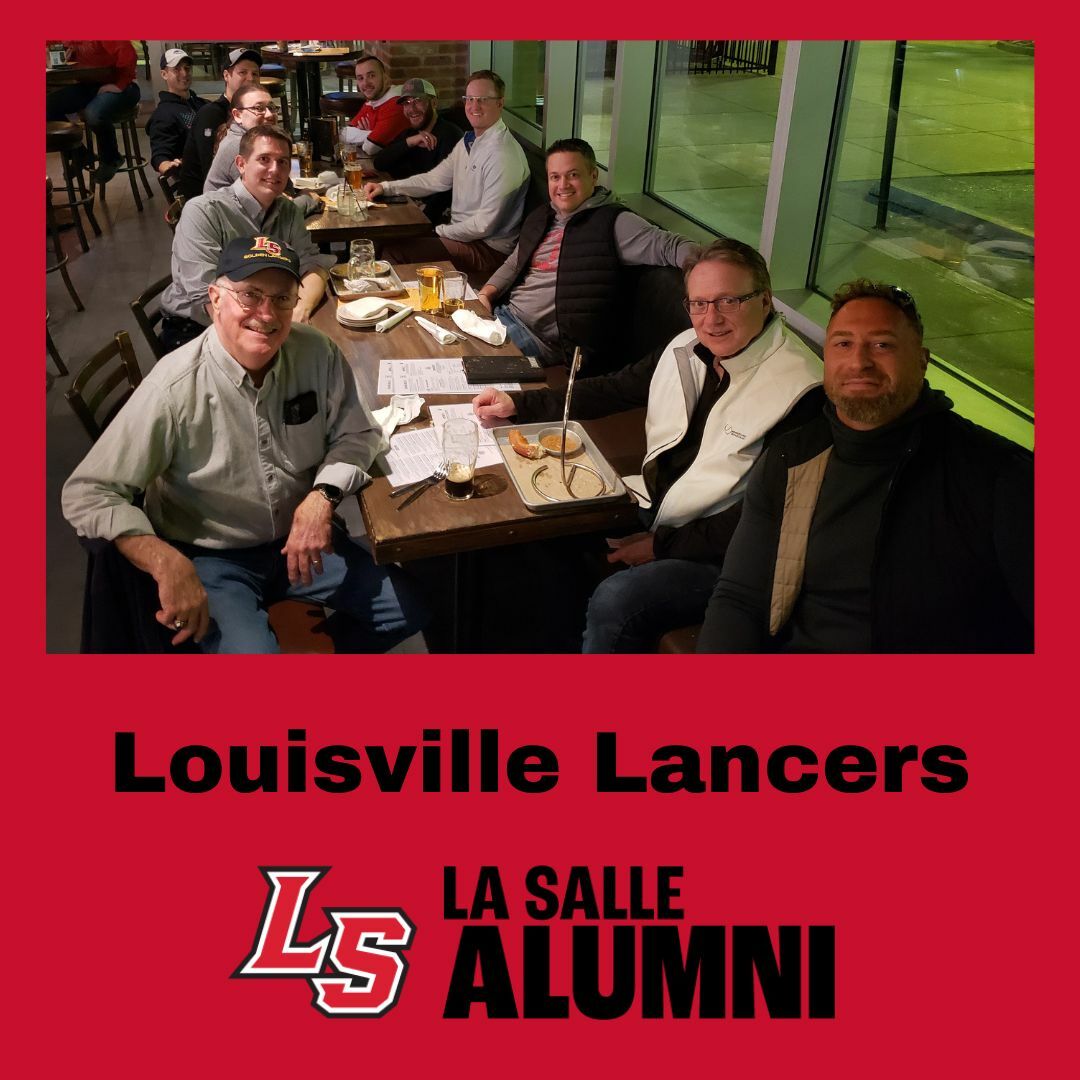 The Lancer Tri-state City Caravan continued last evening as we traveled down to Louisville.
There were Lancers represented from the 1960's to the 2010's!
It was amazing to see the turnout, hear the stories and talk about life in Louisville with our Lasallian brothers!
The La Salle brotherhood is strong there and we hope to see it continue to grow!
#LancerAlumni
#LancerTriStateCaravan
#LRD