2022 Frank Pierce 5K and Alumni Cross Country Event
This event has expired.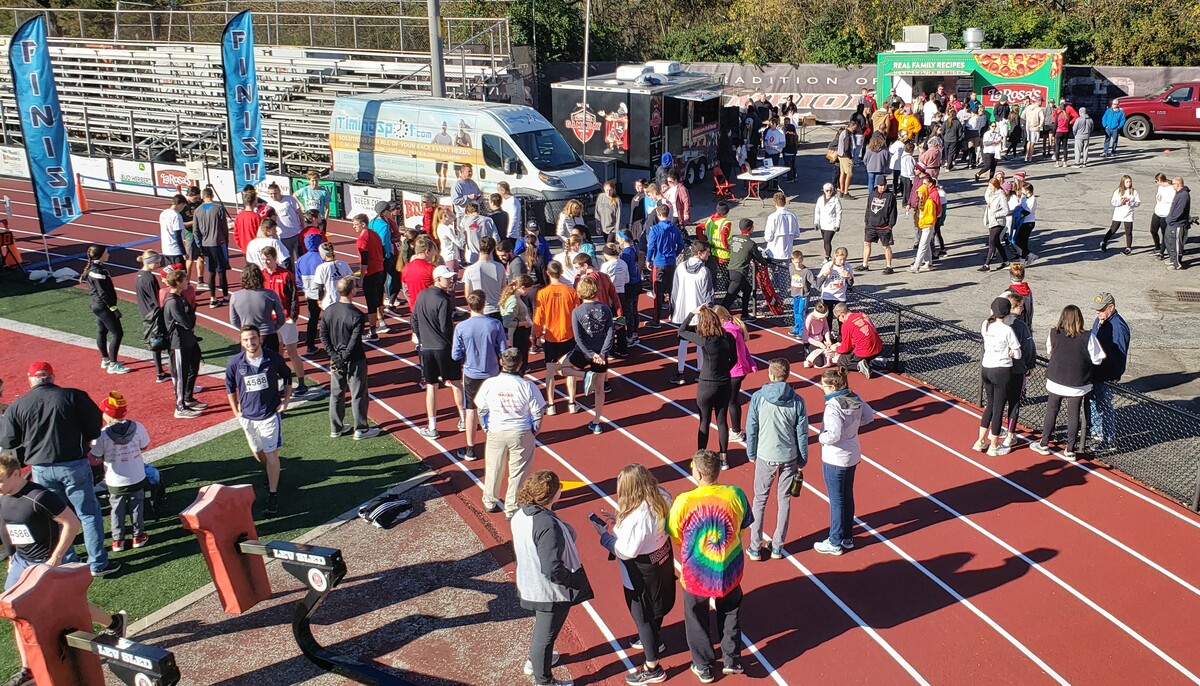 Here are the agenda items at this time:
Frank Pierce 5K Details (please RSVP below):
8:15am: Mass at La Salle's chapel (open to the public)
8:30-9:45am: Check-in and packet pick-up
9:45am: Runners make their way to the starting line
10:00am: 5K Start
10:15-11:15am: Live music from the Street Limes with awards presented after the race
For more information and to register for the 5K, please click
here
for the official site!
Alumni Cross Country Event Details (please RSVP separately below):
11:15am-1:30pm: Cross Country Alumni Social in Alumni Heritage Room with Coaches and Alumni Relations Director
To register for the Alumni Cross Country Social, RSVP
here
!