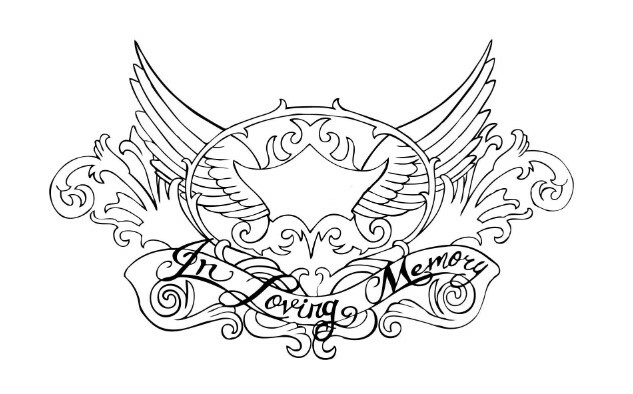 The La Salle class of 2002 will celebrate their 20 year reunion at the NEP Wiffle Ball Tournament benefiting the Nick Paganelli Scholarship fund, August 13 at Northside K of C (3144 Blue Rock Road 45239).
Information from the NEP WiffelBall Team:
With a little over 1 month to go before the 11th Annual NEP Wiffleball Tournament, don't forget to get your team registered! Spots are filling up, and you don't want to miss out on this fun filled day remembering the life and legacy of Nick.
Team Registration:
Step 1: Register Your Team
Please use the following link to submit your team by July 31, 2022. Your team includes up to 7 players. The name and email you provide will be the team captain and will receive all updates and communication from event coordinators. The tournament will be on August 13th at K of C on Blue Rock Road. Team check-in will begin at 10:15am where you will receive shirts for each member of your team. Games will begin at 11:00am. Dinner will be provided.
Step 2: Submit Payment for Your Team
Your registration will not be accepted until payment is received.
If you would like to pay via Venmo or Check please be sure to include your name and your team name as the description/memo.
Venmo: @NEPScholarshipFund
Go '02 Lancers!