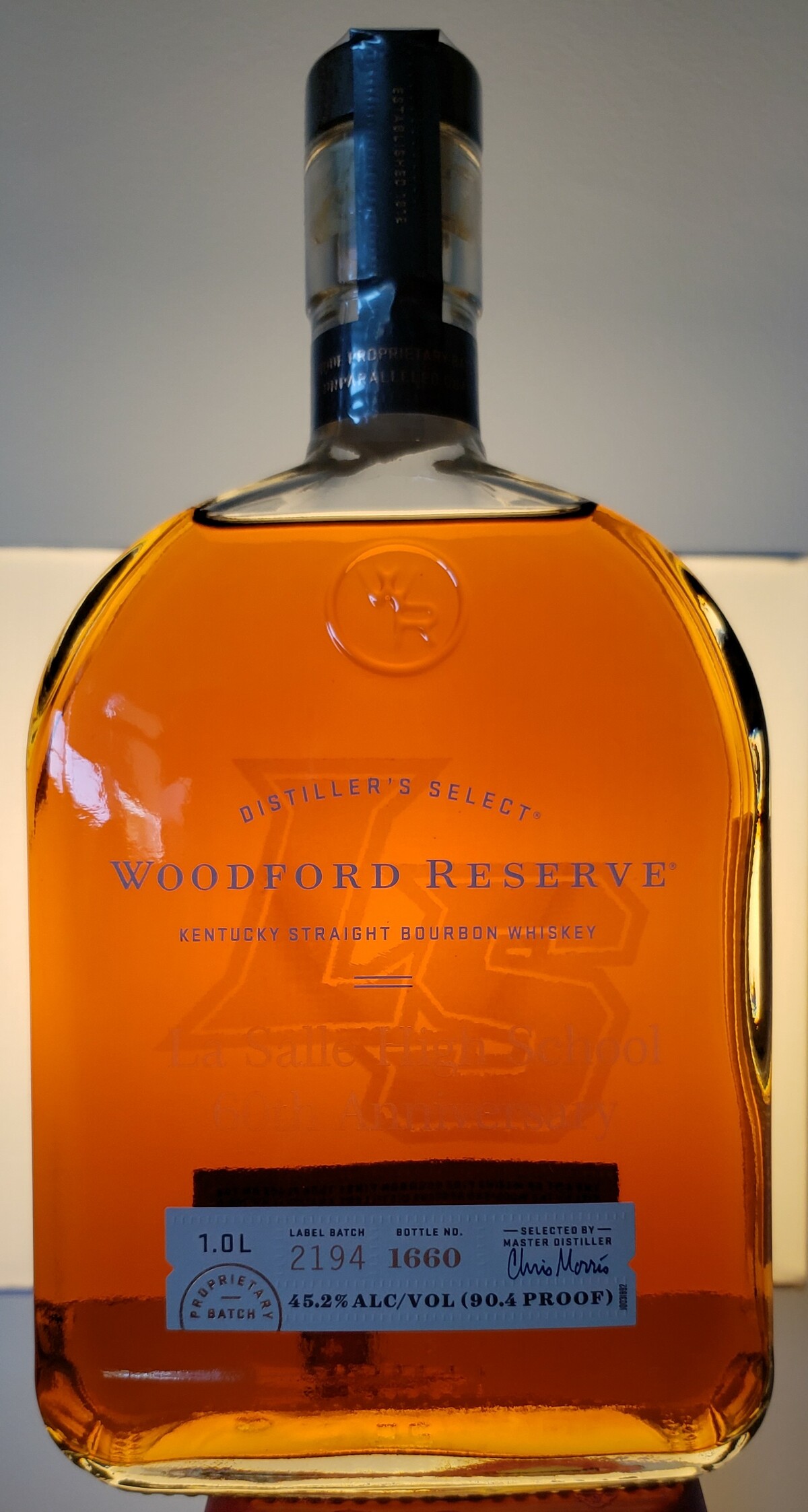 A group of your Golden Lancer brothers thought it would be great to get together to socialize, network, communicate and make sure all of your classmates are doing well. Your response to the survey was the impetus for this event.
The results of the survey showed a high interest in coming back to La Salle's campus for a social gathering. Your Golden Lancer class representatives have been coming together and have created the first Golden LancerFest.
Saturday, November 6, 2021
6pm to 10pm
La Salle High School
Cost: $25
The event will include:
Mass (6:00PM)

Socializing in the New Heritage Room (7:00PM)

Dinner Portion Appetizers - Menu to be posted soon.

60/70's music

Cash Bar - drinks will be reasonably priced

Golden Lancer Welcome

La Salle School Update - Aaron Marshall/Brian Heidorn

School Tour
You and/or your significant other are cordially invited to attend.
Come out and see old friends, see what your alma mater has been doing and have a nice evening of relaxation!
Looking forward to seeing everyone back on campus! To register for this event, click here.
For more Golden Lancer opportunities, visit the webpage.
Custom Woodford Bottles
Order your special Golden Lancers commemorative bottle of Woodford Reserve for $85. Each bottle will be etched with an LS on the back and it will say:
La Salle High School
Golden Lancers
To place your order, click here. If you place your order by Monday, October 18, 2021, your bottle can be picked up at the Golden Lancers event on November 6th.
If your order is placed after October 18th, you can contact Brian Heidorn at [email protected] to arrange to pick up.